5 Benefits of Online Weight Loss Coaching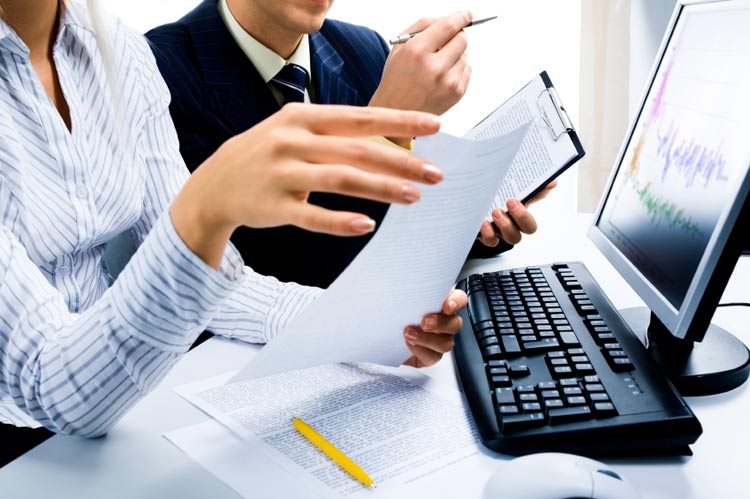 Unless you're a dietary or fitness expert, losing weight on your own can be hard. Without knowing what to eat, how much to eat, what workouts are best for you, and necessary lifestyle changes, weight loss can be a challenge. Failing to lose weight can cause people to lose hope and to throw in the towel. Thankfully there are plenty of weight loss experts who are ready and willing to help you achieve your goals.
Do you want more direction and support along your weight loss journey? If so, now's a good time to consider online weight loss coaching. The right coach can help you get on track and improve your health, happiness, and confidence. Keep reading to learn about the top 5 benefits of working with an online weight loss coach.
Personalized Plan
Not all diets work for everyone. Some bodies react well to a low-carb diet while others shed weight quicker when meat is eliminated. On the same hand, every exercise routine isn't meant for everyone. Maybe you have a knee problem that keeps you from running or jumping. The fact is that most of us see faster results when following a personalized plan.
When it comes to weight loss, everyone has their own path to follow. By working with an online weight loss coach, a personalized plan is created for you. this plan will take all sorts of factors into consideration, including your end goals, lifestyle, and even your genetics.
Around the Clock Support System
Many people fail to reach their weight loss goals because they don't have a support system or someone to hold them accountable. How many times have you started a diet, only to fall off track a few days later? Do you find it hard to motivate yourself to work out each day? With an online weight loss coach, you have around the clock access to a voice of reason and support. You can depend on your coach to:
Guide you during plateaus
Keep you motivated during tough times
Make changes to your diet or workout routine
Be a listening ear and supportive shoulder
Having someone to hold you accountable will keep you on track to meeting your fitness goals. The right coach will give you the tough love you need, especially when you feel like quitting.
Affordable
Many people turn away from working with a personal trainer because of the cost. Some trainers can cost thousands of dollars each session. But, since online training requires less time, online trainers are likely to charge more affordable prices. Some offer packages while others allow you to choose services a la carte. Of course, you get what you pay for, so be sure to research trainers before choosing one. You want to find an online trainer that has years of experience and offers the services you want. It's also important to have a consultation with a trainer before making a decision. Ensure that you feel comfortable speaking to him/her. The best trainer is one that you trust and can depend on from day 1.
Convenient for All Schedules
Tired of rushing to get to the last group class at your gym? Having difficulty finding a workout plan that you can follow at home? One of the biggest advantages to having an online coach is flexibility. The fact is that we all lead busy lives and finding time to meet with an expert in person can seem all but impossible.
Since you don't have to meet face-to-face with your coach, you can choose which time works best for you. Your coach can provide workout videos and meal plans that you can follow at your convenience. To ensure you feel supported, your coach will likely text, email, or video chat with you on a daily basis.
It Works
You'll be happy to know that there are several studies that have proven that participants who take part in guided weight loss programs are more likely to lose weight. In fact, a study found that participants enrolled in a guided weight loss program lost almost 10% more weight than those who weren't.
Working with a professional gives you the structure you need. With an online coach, there's no need to guess what you should eat or which types of exercises are best for you. All of the details are provided for you, making the journey much less of a guessing game.
Conclusion
Tired of being left frustrated after weeks of no results? Want to ensure that you're on the right path to losing weight and improving your lifestyle? If so, now may be the time to consult with an online weight loss expert. With the help of an online weight loss coach, you can follow a tailored plan that will ensure you lose weight.
Have you ever used an online coach? If so, tell us about your experience!