The Best Medical Research Tools of 2018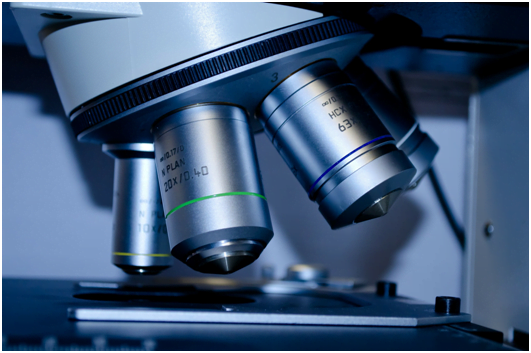 With the new year well under way, the medical field has dozens of research tools to choose from. Some are tried and true from yesteryear, while others are brand new to the market. Take a look at the best 2018 has to offer.
Log It All
A newer research tool in the field, Study Log is making animal research a whole lot easier. Utilized by the world's leading academic, government, biotech and pharmaceutical labs, you can bet your top dollar its worth its weight in gold.
This unique desktop allows research teams to design and plan studies, then analyze and report the data found. Even better, teams can collaborate across devices on all animal disease models for a more efficient study overall.
Optimized for collaboration, Study Log has streamlined access for study design development, data reviewing, and reporting. The software is a cinch to implement, and even easier to learn. It even connects you to your managed dictionaries!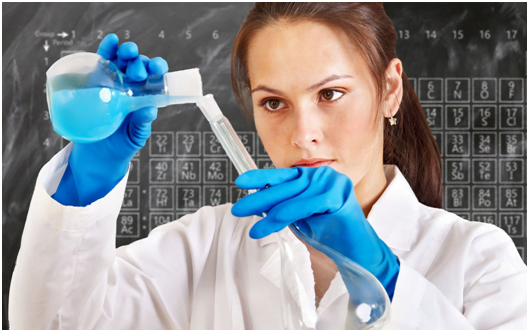 You can learn more about this excellent program on the animal research software homepage, studylog.com. They feature plenty of literature on how it can help with your research, as well as provide training once you've chosen to use it.
Time Management
Time is money no matter industry you work in, but researchers know that a large sum of money is on the line. Keeping track of progress and timed hours is essential to keeping things productive. That's where Clockspot comes in.
Clockspot is a way to track employee time from anywhere in the world, making it excellent for use with multiple labs and locations. You'll know exactly when employees arrive to work and when they punch out. The system also requires authentication when punching in.
Integrating payroll saves valuable time thanks to the automated features you can adjust, while your timesheets are neatly managed in one place for even more time saving goodness. Plus, it's easy to use. It's 2018, why not keep things as simple as possible?
In addition to these great features, Clockspot also allows you to monitor remote employees. If you have researchers working on different ends in their homes, then they will have to clock in using the same software they would at the lab. It's that easy.
Getting Your Research Done Right
Both of these technologies are new to the field of medical research, and are rapidly being implemented by labs across the globe. New technology allows them to remain cost effective while providing the expert level of detail and functionality your research team needs.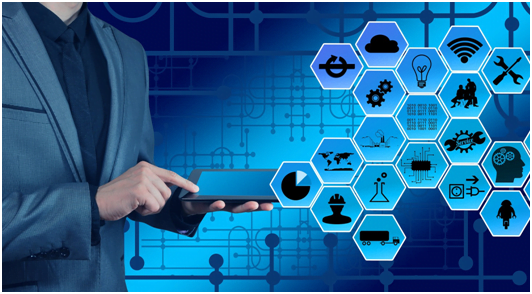 Whether you need help carrying out the fine details of your medical research or are simply looking for a way to take those long, strenuous hours and have them accurately tracked in one place, these are excellent tools to get the job done.
It's early in the year yet, and who knows what other amazing tools might hit the scene? Keep your eyes peeled in 2018, it's supposed to be a huge year for the medical sector.