BEST WORKOUT MACHINES FOR YOUR HOME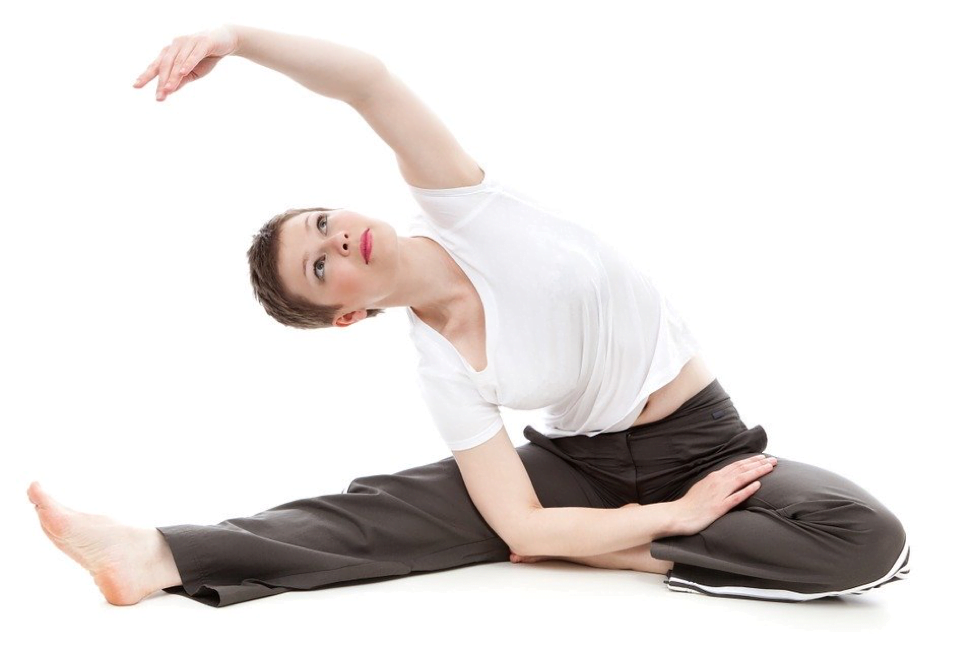 A stream of being of health-conscious has engulfed people globally, and people all over the world are taking measures to stay in shape. An increasing number of people are getting awareness about the negative impact of obesity, and thus, are trying to lose extra kilos. Some people acquire gym membership, while others cut out fattening food from their diet. Health experts emphasize that apart from physical fitness, physical activity helps in keeping one emotionally and mentally stable.
Since modern life has become hectic, incorporating gym training sessions in daily routine is not possible for everyone. On the other hand, people find changing eating habits extremely difficult; therefore, staying fit becomes a challenge for them. The good news is that markets today have plenty of workout machines, which you can easily keep in your homes. People find themselves at a loss while choosing the gym equipment as many devices are complicated and fancy. The truth is that not all workout machines are useful, and many may appear sleek but do not offer results. Below we are listing some workout machines that provide guaranteed result and can conveniently fit in your homes: 
CLIMBER
Climber XL 2000 is a vertical workout machine that is excellent for cardio. Usually, workout equipment works out only one muscle group, but Climber XL 2000 is a versatile machine, which targets three muscle groups. The fantastic thing about it is that it does not offer strenuous exercise; instead, it is an ideal machine for an everyday workout as you do not feel exhausted even after exercising for a long time. The climber machine workout is low impact, and thus it does not hurt joints at all. Another unique point of Climber XL 2000 is, unlike other gym equipment, it is ergonomic, and it can easily fit even in a compact apartment.
FOLDING EXERCISE BIKES
As the name implies, folding exercise bikes are foldable, which makes it convenient for you to store it anywhere. Some people love biking, but due to several reasons, do not go out and thus end up missing the thrill of it. Folding Exercise Bikes are an alternative as you can enjoy biking without stepping out, and it helps in losing weight as well. Furthermore, these bikes have a feature that allows you to set the intensity level. Biking caters to the lower body and assists in toning leg muscles.
WATER ROWER ROWING MACHINE
Rowing is an excellent workout as it engages your overall body. You may not have the luxury of going to the beach every other day, but you can bring the machine home and row through it. The rowing machine is outstanding for burning fat from the lower and upper body alike. Water Rower Rowing Machine is a short impact machine that engages many muscles simultaneously, which in turn elevates heart rate and burns calories.
TREADMILL
A treadmill is one of the widely used gym equipment. Fitness experts suggest that beginners use treadmills in their initial workout days as it helps in building stamina. A vast majority of people suffer from backaches, and they cannot use many workout machines because of their medical condition. Anyone who can tolerate walking for longer duration can reap the benefits of a treadmill. Treadmills come with many specifications, and they give users options to set speed, intensity, warm-up and cool-down period, and incline option as per their convenience. Modern treadmills have screens in them, which allows you to indulge in an intense workout while enjoying your favorite television show.
STEELBODY STRENGTH TRAINING POWER TOWER
It is a vertical machine, which is why it does not occupy much space. It is made of super quality steel and has thick padding, which enables users to strengthen the entire body. The multi-grip pullup bar tones shoulder and arms, whereas users can use push up bars for lower body workout. Thick padding provides comfort, and healthy grip bars ensure safety at maximum level.
POTABLE GYM
A comprehensive strength training machine is ideal gym equipment. Portable Gym comes with a vector fit base, resistance bands, workout bar, door anchor, and two padded handles and straps. With the machine, you also get a free exercise manual, which shows more than a hundred exercise videos. Portable Gym is good for weight loss, toning up, and strengthening muscles. Moreover, it is reasonable, lightweight, and easy to store.
CONCLUSION
Many people are inclined to join the gym, but their routine does not allow them to do so. Thankfully, workout machines now come in compact sizes, are usually portable, and offer assured results. Moreover, little research can give you many options for reasonable machines. Some people show laziness in starting exercise; getting a versatile workout machine at home will motivate them to buckle up and start exercising.