CBD Anxiety Relief and a Host of Other Benefits Have Austin, Texas Residents Turning to the Team at MINERAL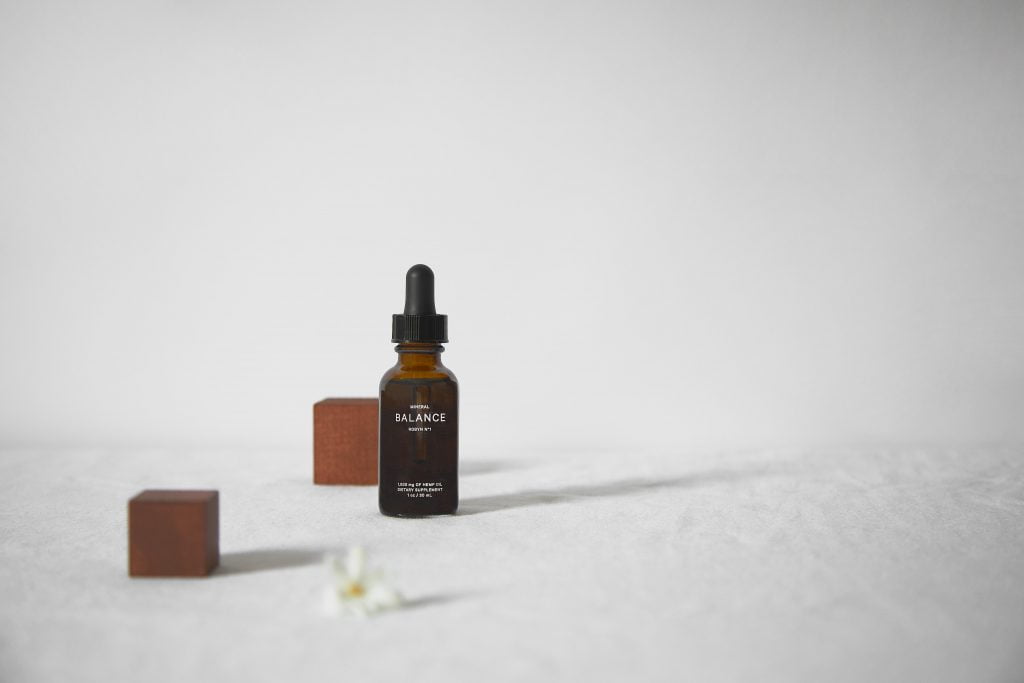 Cannabidiol or CBD is a beneficial compound that is derived from the plant known as cannabis. This plant is rich in many beneficial compounds and CBD has rightfully become one of the most celebrated of these. CBD is non-psychoactive and so users do not have to worry about ending up feeling high and the overall benefits that CBD presents make it a supplement that many people should consider adding into their daily life. One of the most important things that people need to understand about CBD is the fact that it will not get them high. Today's CBD industry is working hard to break the unfair stigma that some might incorrectly associate with products that are derived from the cannabis plant.
With each passing year, more people are coming to realize the benefits that CBD oil offers them. The list of benefits is continually growing as more research is undertaken and there is an increasing number of serious illnesses that CBD oil might help with. There has been a great deal of evidence that CBD can provide a great deal of relief for people who suffer from Epilepsy. Some of the most notable and well-understood benefits that come from using CBD include pain relief and relief of the symptoms of PTSD. CBD anxiety relief is another notable benefit that has a growing number of individuals turning to this outstanding product. Research into how CBD helps with anxiety and stress is still ongoing at the moment but the work that is out there so far has shown that many people see a reduction in their symptoms of these issues when they make use of the product.
One of the great things about CBD oil is the fact that there are different options as far as how one uses it. This gives a good range of options to individuals who want to find out what method works best for them and their individual needs. The options for CBD use include oil tinctures, topical creams, inhalers, and vaporizers. These are some of the most popular methods for using this outstanding product. For those who are not sure, it might be worth giving several different options a try and seeing what seems to be the most effective. Individuals who use it to combat pain and soreness after working out often choose a topical that can be applied directly to the source of the pain. Individuals looking to use CBD to help them sleep or relieve stress might choose a tincture. Vaping CBD is a great way to experience the beneficial effects quickly.
When it comes to CBD oil in Austin, the team at MINERAL has been working hard to become the area's go-to source. MINERAL was founded two years ago and since that time, the CBD centric firm has established an outstanding reputation among CBD users here in Austin. MINERAL recently opened up a brand new store in East Austin that has added to the firm's ability to serve the region's residents. With the CBD industry continuing to grow, the team behind MINERAL new that the time had arrived to open up a traditional brick-and-mortar style store to better serve Austin's area customers.
A big part of the reason that MINERAL has developed such an impressive reputation with the CBD using public in Austin is the outstanding range of beneficial products that are on offer.
BALANCE –This product is dense in cannabinoids. Users of this outstanding product feel an uplift in their mood and a balanced sense of well-being.
SLEEP –The ideal CBD product for those that have difficulty sleeping as a result of anxiety, stress, and inflammation. It is a great product to help promote quality sleep that leaves one feeling rested.
RECOVERY –Individuals who put a lot of wear and tear on their body love this product. It is great for helping with the relief of inflammation, stress, and anxiety associated with heavy physical activity and mental exertion.
MAISON –This topical skin salve has become popular among individuals looking to reduce inflammation in a targeted manner. This outstanding product also helps to repair and soothe skin that has been under stress.