Why Chiropractors Are Starting To Turn Towards Stem Cell Treatments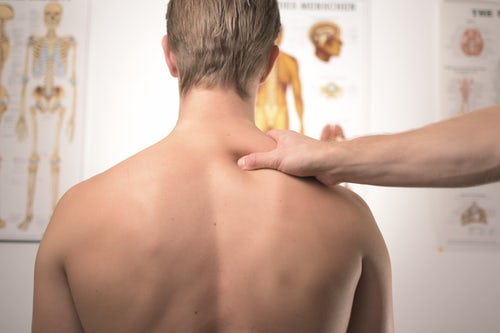 Since the invention of chiropractic care, there have been mixed reactions to the procedures used by the chiropractors to adjust the nervous system. Chiropractors adjust your nervous system using techniques such as; Gonstead adjustment, Diversified technique, Logan technique, Flexion-distraction,  and Soft tissue therapy.
They use the above techniques to try and deal with neck pain, frequent, and lower back pain.
Chiropractors are slowly introducing and incorporating stem cell treatment in their chiropractic care. Being that stem cell therapy is all about the introduction of stem cells to the part of the body with a disorder, it means that it can be used by chiropractors in a medical center to adjust the nervous system.
The Stem Cell Institute of America is one place where chiropractors are attending to receive relevant training on chiropractic care and the regenerative medicine that is predicted to be the future of medical treatment.
In chiropractic adjustments, the low back pain, neck pain, and headache experts can apply the stem cells to the specific;
-Joints.
-Tendons.
-Muscles.
-Bones.
-Ligaments.
What is most important is the place they can draw stem cells from. Stem cells can be drawn from blood, bone marrow, Placenta tissue, and adipose tissue. With enough knowledge on how to apply stem therapy knowledge, they stand a chance to revive the trust of potential patients.
They will also be in a position to adjust the nervous system of the patient despite any other condition such as cancer of the spine. They will also be sure that their chiropractic care does not have adverse effects on their clients.
Stem cell treatment assures a chiropractic patient no pain, no surgery, no adverse side effects and the issue with the nervous system is solved once and for all.
Stem cell therapy is merely a regenerative medicine that practitioners from all medical fields should purpose to contribute in researching on; to make the innovation the future of our medical treatment especially for chiropractic care.