Effective Diet for Weight Loss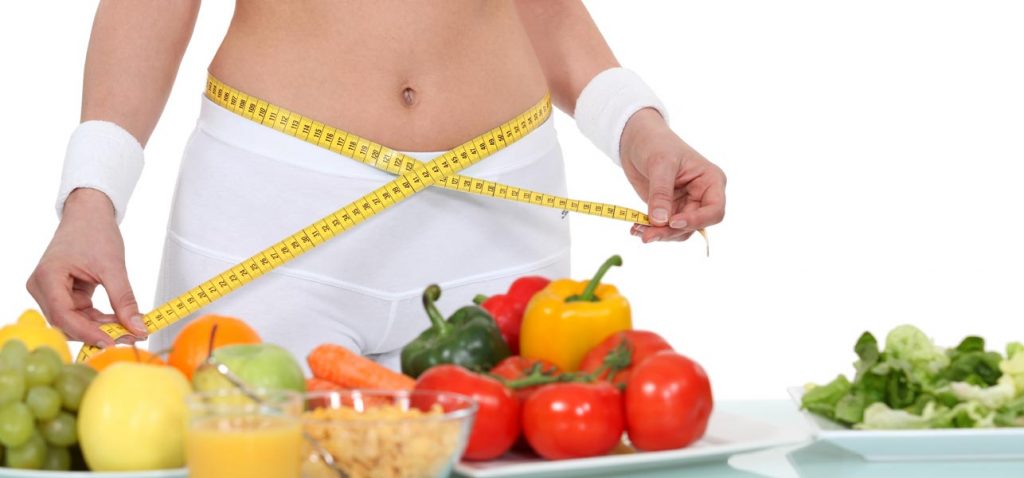 Confused what to eat when trying to lose weight? Your confusion ends here J
Not sure of what are your weight-loss friendly foods? Keeping up with your healthy diet is definitely a tough task but if you properly plan your every meal then you are great to go with the effective plan. What comes to your mind when I say an "effective weight loss diet"? Veggies? Proteins? Carbs? Or fat-free food?
Include carbs, protein, and a little fat too but never try intermittent fasting when you are not sure.  This fat-free diet plan has all the nutrients, carbs and veggies in a balanced manner.
Why are we Indians so chubby dubby?
Indian comes among top 5 in obesity. Yeah!  That's real stats. We Indians eat whatever comes in handy when we are hangery. Agreed we are the sweetest when it comes to the damn desserts, but have you ever realized having calories loaded dessert after a decent diet meal can harm your body in a drastic way.  So here's a perfect, yummy, healthy and effective diet plan for all the souls who want to lose pounds and have a healthy life.
Include these foods in a portion of 40% of veggies 30% protein 15% healthy fat and 15% carbs
List of less boring veggies-Bell peppers, tomatoes, carrots, broccoli, zucchini, avocado,
List of delicious protein food-Greek yogurt, nuts, cheddar cheese, chickpeas, brown rice, and quinoa
List of healthy yummy fat-Avocado, tuna, salmon, olive oil, sunflower oil, almond butter
List of good carbs-Corn, banana, cereal, sweet potato,beans, and fruits
Yummy recipes for your perfect weight loss diet meal
Bell-pepper brown rice
Avocado quinoa salad
Chickpea and Zucchini Sauté
Cucumber and tomato in Greek yogurt
Roasted sweet potatoes and broccoli
Follow these steps for quick results
Don't eat less and starve yourself, eat as much as your body needs and opt for healthy snacks in between.
Avoid meat by having substitutes like tofu, fish, and flavorful broth.
Eat calories in breakfast and plan your lighter meals for day end.
Grab fruits and low-calorie snacks when you feel hungry at noon or evening
Cardio and walking will help you to achieve your ideal weight more quickly.
Don't forget to detox your body by having alemon, honey and warm water the first thing in the morning.
Drink a large glass of water before every meal.
Go for realistic goals and track your daily intake and daily activities.
These were the do's and do not's for when you are planning to lose kilos from your weight. By abiding the above tips, following the extreme schedule and by focusing at your dream physique, you will definitely achieve the body you will adore in your mirror. You may also check this out hcg injections for men.