How Cancer Affects Your Sex Life By Donna Martin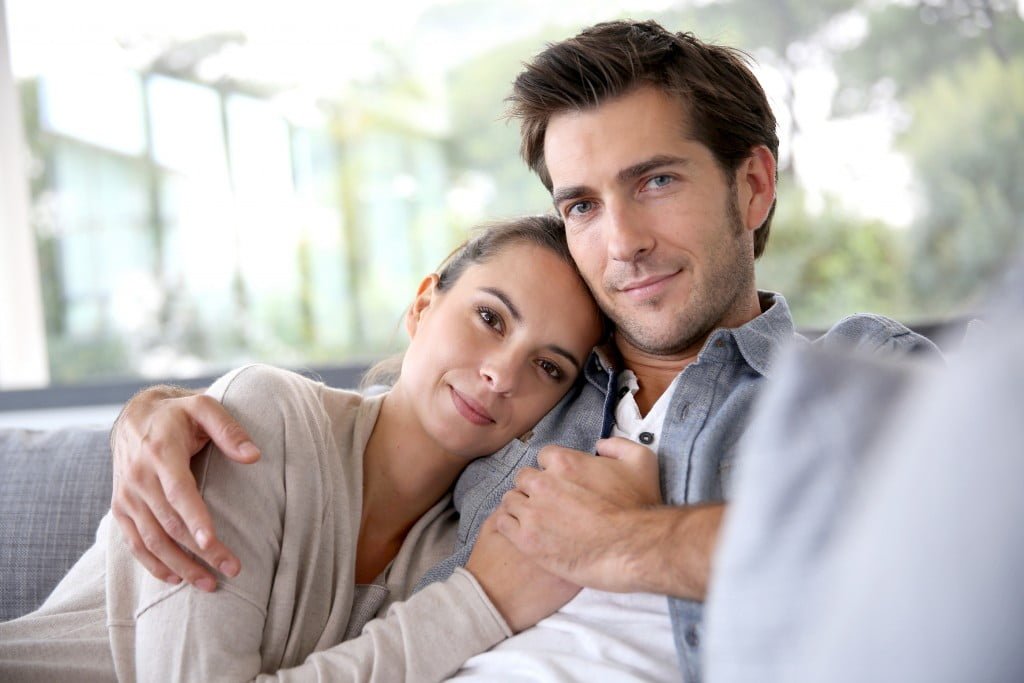 When first diagnosed with cancer, the patient's first concerns often hone in on life span, medical plan of attack, or putting financial affairs in place. Cancer is routinely considered life-threatening. Questions about sex occur after the individual contemplates "How long will I live?" or "Will I live or die?"
According to a report published by the American Cancer Society (ACS)/National Cancer Institute (NCI) in 2014, the likelihood of surviving cancer and treatment of cancer continues to increase. Approximately 14.5 million people can attest to this now. The number of survivors is expected to grow to 19 million or more people in the next decade. According to the Centers for Disease Control (CDC) in 2015, about two of every three cancer patients live at least five years after diagnosis.
Significantly, many cancer survivors suffer secondary sexual difficulty that relate to their treatment or disease. ACS/NCI estimate that 40 to 100 percent of cancer survivors suffer sexual problems in this context. Since sex is a strong human drive for pleasure, cancer and related treatments are unlikely to eradicate the patient's libido. The answers to, "How do I have a sex life?" are then crucial:
Goal 1: Find Your Groove
A person's sex life can be complicated because cancer and/or treatment may reduce the sense of attractiveness. When the patient faces ovarian or prostate cancer, or any form of cancer that involves sex organs, effects of surgery, chemotherapy and radiation are targeted and direct. For example, a woman with ovarian cancer may find it difficult or impossible to have an orgasm after her treatments.
According to "Cancer and Sexual Health," (Mulhall, Incrocci, et al. eds., 2011) almost any form of cancer can cause a loss of sexual grounding. A person with a skull base tumor may have many concerns about appearance, attractiveness and sex appeal. Intimacy loss may result from feelings of disfigurement, hair loss, extreme fatigue, or even lowered amounts of saliva. The breast cancer patient may lose once-necessary sensitivity needed to achieve sexual release.
The combined physical-emotional impact of cancer is likely to shatter the hardiest person's "groove." In "Saving Your Sex Life: A Guide for Men With Prostate Cancer," (Mulhall, 2011) the author states that many men must develop better interpersonal communication skills. The man with prostate cancer may lose the ability to control urination, and he must explain the facts to his partner. In "Woman Cancer Sex," (Katz, 2009) the author explains that cancer can "change the way things work," so women must convey this information to achieve sexual satisfaction.
Regardless of the type of cancer the patient suffers from, it is important to consult with a doctor about any sexual questions and concerns. If a patient formerly enjoyed exceptionally vigorous sexual activity, exploration of safer or more achievable sex is practical and goal-oriented. The individual is likely to feel much better – physically and emotionally – bymaintaining a sex life. Sexuality is such an essential part of life that its importance will remain long after concerns of cancer and treatments fade.
Cancer patients may benefit from consultation with a naturopathic physician (N.D.) or other complementary therapy-focused provider. Bastyr University expanded integrated oncology services in their Center for Natural Health in 2014. Natural medicine, including naturopathy, acupuncture, botanicals, nutritional counseling, and mind/body therapies, support the body's ability to heal during and after cancer. Bastyr's study of more than 600 cancer patients lends support to the idea that complementary therapies can extend life in patients with cancer.
Goal #2: Information is Not Taboo
A cancer diagnosis calls to mind the image of "Bambi in the headlights." Many patients are reluctant to ask the doctor with whom he or she is working for information about how to reclaim sex. Some people do not want to tell anyone they have cancer. If the patient is employed, fear of co-worker bias or job loss may be present. The added stress of not talking to others about the medical condition is isolating and may result in the patient's internalization of worries. The patient must be encouraged by the primary care physician to assemble a medical team. This team may include a mental health counselor or regular group therapy. The patient should be encouraged to ask questions about how to continue his or her sex life.
Goal #3: Live in the Moment
According to "100 Questions About Breast Cancer Sensuality, Sexuality, Intimacy" exploring new sexual vistas can help patients to overcome anxiety and even fatigue that is experienced with cancer and therapies. Extended foreplay can help the patient to discover what is enjoyable now. Sex toys, such as vibrators, or lubricating oils, gels, and creams can help the individual stay prepared for sex and/or to look forward to having sex again.
It is also essential to think ahead before new treatments are administered. Ask doctors about anticipated side effects that can affect the ability to enjoy sex. If sex is likely to become uncomfortable or even painful without vaginal moisturizers or other personal care products, purchase them ahead of time. Pelvic floor dysfunction can result from cancer treatment, and pelvic floor therapy along with massage can help both partners anticipate and have fun.
Goal #4: Humor is Sexy
Cancer affects intimacy, so maintaining the humor in many situations helps patient and partner. The spouse or significant other may yearn for sex but may hold back. He or she may not want to suggest the idea of sex at such a serious time. Remain open, talk, and attempt to stay focused. Chances of surviving cancer are better than they have ever been, so here's to life!