Is facial hair still at the cutting edge of fashion?
In the everyday world, beards are a bit like Marmite. There are people who love them and those who would rather carry a cat around on their face than come within 20 yards of a beard or moustache.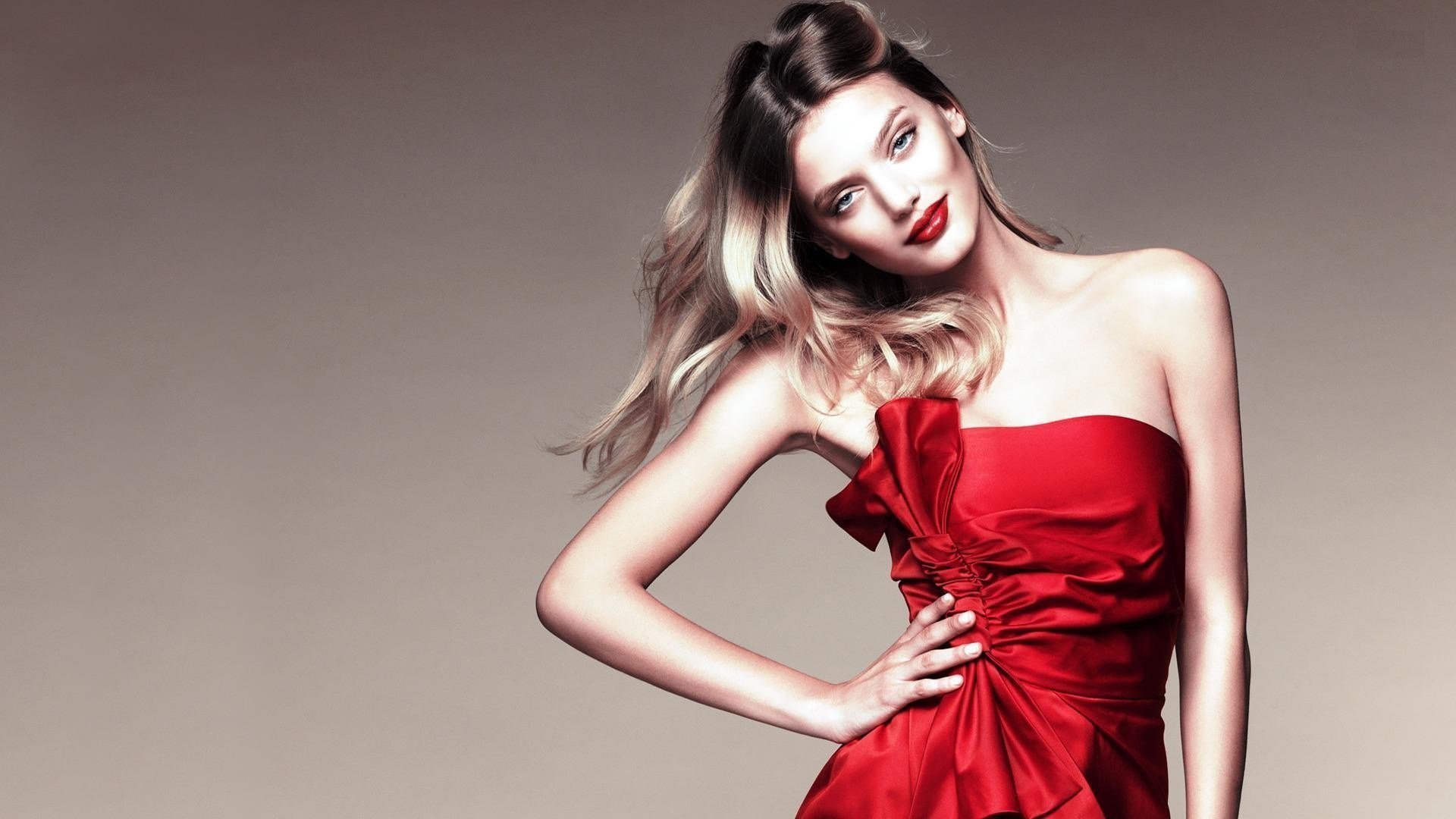 In the talent management modeling world, however, the issue is made more complex by the addition of a healthy dose of fashion and competition. Where beards were once chosen by brands wanting their models and campaigns to stand out from the crowd, these days there are so many moustaches, goatees and full-on Santa beards out there that the clean-shaven face can have the cutting edge.
New research from Braun ‒ a brand more usually associated with hair removal ‒ has revealed that more than half of all men feel more attractive with a beard, and a whopping 41% experience a general confidence boost thanks to facial hair. This may explain the number of beards you will encounter on every British high street and why some models have banished the razor in the belief that more work will follow.
The deciding factor
It should come as no surprise that companies hiring models are in the market for faces and bodies that will make their products or services stand out. In a hairy marketplace, this may no longer be achieved with a beard or a moustache.
In some quarters facial hair is once again being seen as passé ‒ as a lazy choice by brands and companies content to follow trends rather than creating their own.
There is also the worry, for models and for the people responsible for hiring them, that facial hair could be hiding the real selling points. Sometimes it can be difficult to see beyond a mass of facial hair. Could the most striking model be lost in a pack filled with curling lip locks and tumbling chin tresses?
Too mainstream?
The fashion and beauty industry must stay ahead of the game and can it really do this when men from all walks of life have embraced the facial hair trend? Long gone are the days when Ben Affleck with a beard caused a stir or when a John Lewis campaign could make headlines simply by being fronted by a walking, talking model beard.
Skim through the pages of the latest issue of fashion bibles such as Fantastic Man and Esquire and it is difficult to tell whether the trend has yet to see its demise. In the former there is barely a facial hair in sight, but there is at least one fairly healthy moustache on show in Fantastic Man for spring/summer 2015. The model in question is also wearing lipstick as the future of masculinity is explored, and it isn't the facial hair that is going to make this model stand out!
The Esquire website is still packed with beards aplenty, however, giving rise to the idea that the peak of popularity for facial hair may now have been reached. If this is the case, there is only one direction that the beard is likely to go in the not-so-distant future. Whiskers are coming dangerously close to the plug-hole, as may the careers of models who don't dig out their razors sometime soon.