What Makes KENT Aura the Best Air Purifier in India?
Believe it or not, the air quality is worsening with each passing day, making it imperative to bring home an air purifier. Looking at how necessary an air purifier has become, bringing home anything other than the best air purifier in India will indeed be of no use. Though many brands claim to be No. 1, KENT makes to the top by offering supreme service, unmatched air quality,and great health. Not convinced? Here are the top features that make KENT Aura the best air purifier in India and are just about enough to convince you. Take a look!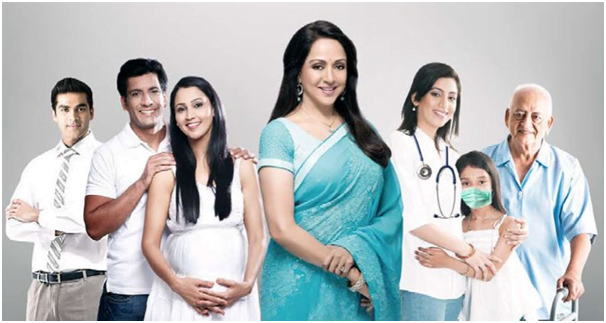 Top Features of KENT Aura Air Purifier
HEPA Technology from Japan
Efficiently cleans air in a room size of up to 270 sq.ft.
Activated carbon filter that removes odour and makes the air healthy to breathe
Inbuilt ionizer improves freshness of air
Air quality monitoring indicator lets the owner know when to change the filter
Low noise operation allows you to have a sound sleep
Instant air purification
Child lock
The Three Filters of KENT Aura Air Purifier
Primary Filter
Filter 1 helps in removing visible and large pollutants including cobwebs, pet and human hair, debris,and large particle dust while acting as the first line of defense.
Activated Carbon Filter
Filter 2 efficiently helps in removing unwanted odor or smell like pet smell, cigarette smoke (smell), TVOC, Formaldehyde, benzene and more.
Antibacterial HEPA Filter
KENT Aura comes with an antibacterial HEPA filter that efficiently traps and catches carcinogenic air pollutants and particles including dust, bacteria, allergens, pollen, mould,and cigarette smoke particles.
These filters combined offer 99.9% pure air while making KENT Aura the best air purifier in India.
Salient Features of KENT Aura Air Purifier
HEPA Technology
The tested and proven HEPA technology in KENT Aura removes hazardous pollutants. HEPA (High-Efficiency Particulate Arrestor) filter removes 99% of particles from the air passed through it by using a three-stage mechanism (Impact, Interception,and Diffusion) to catch and trap pollutants larger than 0.3 microns, such as dust mites, mold spores, pollen, pet dander and tobacco smoke.
Inbuilt Ionizer
The inbuilt Ionizer in KENT Aura improves the freshness of the air instantly. Furthermore, it releases ions that make the pollutants present in the air stick to the walls or any other surface in the room. In addition, the electrically-charged collection plate near the ionizing unit also traps air pollutants and helps in making the air in the roomfresh and healthy to breathe.
Air Quality Monitor
Keeping a track on air quality inside the house has never been this easy. KENT Aura comes with an inbuilt LED air quality monitor that indicates the air quality in three different colours.
Blue – Excellent Air Quality
Pink – Good Air Quality
Red – Poor Air Quality
The air quality monitor lets you know when to change the filter for efficient cleaning of the air.
Functional Design
The elegantly designed KENT Aura air purifier is extremely suitable to use in offices and homes. The pedestal mode of installation makes it is convenient to use and install this efficient air purifier. The 8-hour timer function has 3 different speed levels that make this air purifier great for customized use.
Final Words
Looking at the deteriorating air condition, there is no option than bringing home the best air purifier. So, be sure of making a wise decision when it comes to taking care of your family's health. Bring home KENT Aura air purifier to feel the difference in the quality of air. Have a healthy life!