Pool Styles and Shapes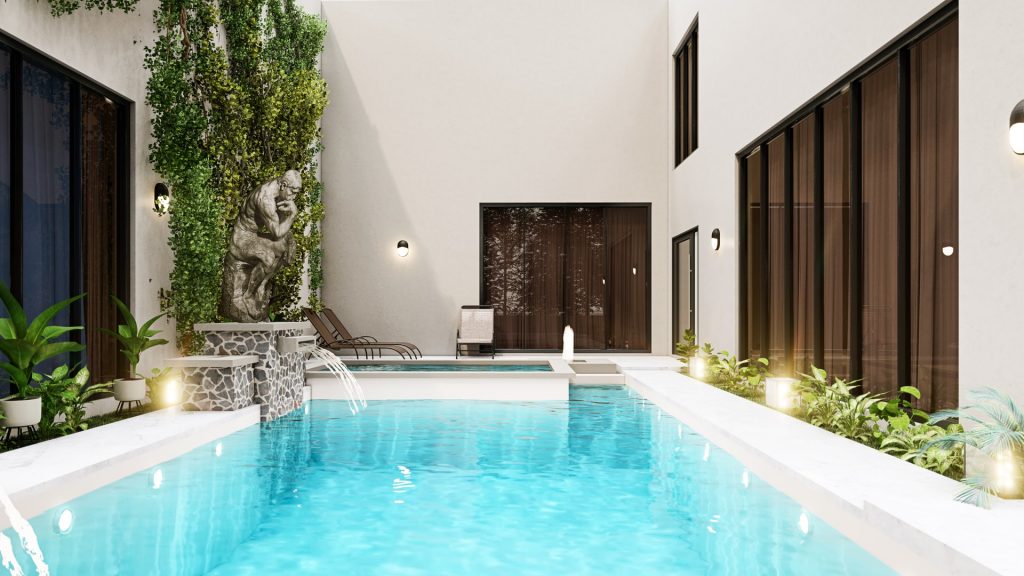 Having a pool in your backyard is the best accessory you can add to your home. Especially for those hot summer days in Australia, it will prove to be the best investment you have ever made. Since there has been a growing demand for pools in most home backyards, several designs and shapes have come up. But let's first think of the pool shape and style that you can explore for your home.
·      The classic pool
If you are into traditional pools, this could be something to explore. It is not the most creative pool shape but a common feature in most homes as it does not take up too much space. These are rectangular pools that have been designed with seats at the deep end. It comes with steps at each end to make easy access. And for the little swimmers, there are safety ledges put around the pool.
·      The lazy L pool
If you are looking for an exciting design for your space, how about a lazy L design. Is comes in the L shape just as the name suggests; it is slightly smaller and less in width on the vertical stem while the other part of the pool is much broader. The wider area makes it ideal for simple pool sports where you and your friends can hang out.
·      Harvest pools
These offer a more natural look to your backyard; it comes with rounded edges which slowly curves on one side of the rectangular shape. There is a small lounge area at the deep end, small seats where people can hang out as they soak up the sun, and on the opposite side, there are a few stairs to make it easy when you want to get in for a deep.
How about getting a circular pool?
If you have a large and open space, this is the perfect design for your backyard. As most pools are more for hanging out than doing serious laps, this can be an interesting design to explore. And the best thing about this pool is how easy it is to build an enclosure for the pool. The enclosure will keep your water clean and maintain its quality for longer as debris and dust are kept away.
·      A roman pool
For that exquisite effect in your backyard, then this is the pool for you. It comes in a long rectangular design with a few steps at each end of the pool. The depend area is where most grownups like to hang out. Thus some seats have been designed to make it more comfortable. And of course, we cannot forget about safety as it comes with safety ledges around the pool.
Final thoughts
Getting a pool for your backyard is a significant investment, making it essential to choose a design you will love and immediately compliment your backyard's look. You are not limited to these designs and styles; there are less pool like styles you can explore, like a spa swimming pool design. The world is your oyster when it comes to pool design.