Testing for Coronavirus at Home With Phosphorus Genomics and Diagnostics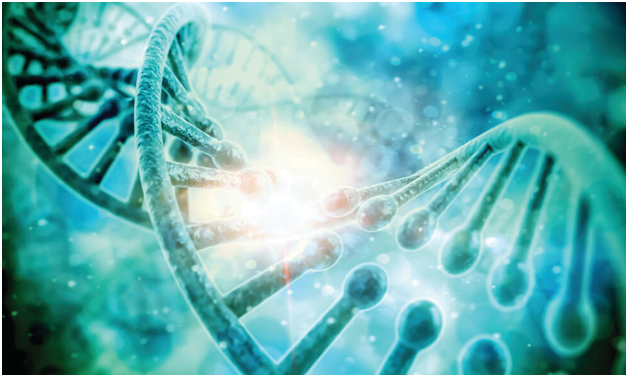 Phosphorus, a New York City-based genomics firm, has created an at-home saliva testing kit for COVID-19 that is going to greatly benefit the advancement of efficient testing for the virus, and their FDA-approved saliva testing kit is at the head of innovation when it comes to testing for the COVID-19 virus.
Phosphorus Diagnostics, in partnership with clinical adherence and healthcare engagement technology platform company BioIQ, created this self-use testing kit that has received Emergency Use Authorization (EUA) by the Food and Drug Administration (FDA).
This is currently the second unsupervised saliva test in existence that is FDA-approved.
This home sample collection method is crucial for healthcare plans, employers, government agencies, and other affected organizations to test their employees quickly and easily without sending them to a clinic.
How the Phosphorus Saliva Test Works
When a patient suspects that they might have the virus, all they have to do is order a test kit through an online checkout process and fill out a medical questionnaire, and a physician will review the information provided by the patient.
After the information has been approved, a sample collection kit is shipped to the consumer's home. Test results are available 72 hours after they are received at the laboratory, along with a consultation from the medical staff.
Too easy, right? Of course it is —and that's what Phosphorus is all about. By staying fully compliant with the FDA Guidelines for Diagnostic Tests for Coronavirus Disease-2019 during a Public Health Emergency, Phosphorus genuinely cares about the health of humans as a whole, and they are CAP-certified and licensed to administer their test kits in all 50 states.
Normalizing Life in a Pandemic
Phosphorus Genomics is dedicated to getting life back to normal as the months of isolation are racking up.
So, what are the benefits of the at-home test kit? The principal strategy is to prevent high-risk employees from coming into contact with workers who are less likely to contract the virus.
One of the key aspects of being able to reopen the nation's borders is the ability to quickly and efficiently test for COVID-19, and a home-testing solution is one of the most important factors because it allows an infected person to get tested without coming in contact with other people in the process.
About the Company Behind the Brilliance
Phosphorus Diagnostics ranks among the world's highest technology when it comes to human health according to each person's individual genome. For example, the PhosphorusONE proactive health screen is a comprehensive genomic health screen that provides patients with a comprehensive genomic test for enhancing human health.
Phosphorus Genomics continues to innovate in the medical field by producing technology platforms, now alongside BioIQ. Phosphorus has a mission to improve the health of humans by understanding and utilizing the human genome by creating genetic tests that improve the quality of service for the people who use them. Inside their Secaucus, New Jersey laboratory, Phosphorus Genomics is working full force to create a healthier and happier world.
Phosphorus is where health and technology meet. They also currently provide a software platform called Elements, which allows any medical laboratory to easily deploy any of their tests on-premise as a localized solution to their needs.