What Do Dental Patients Value?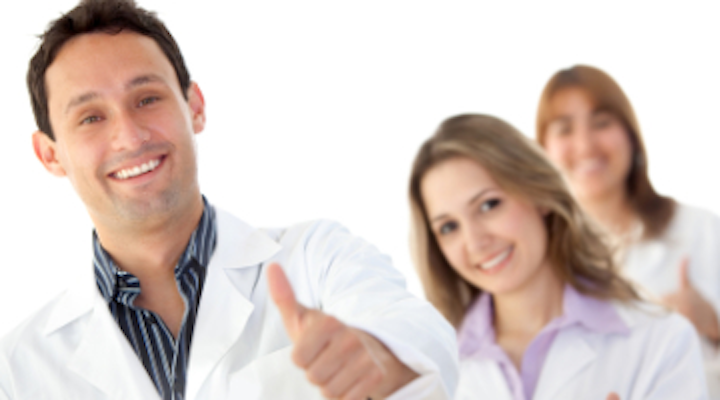 Most patients, especially while seeking highly technical dental services such as radiographs, application of fluorides, dentures, crowns, and dental fillings, have been evidenced to question dentist behavior and attitudes. According to  BMC Health Services Research, there are common things that dental care patients value. It is essential that dental professionals understand dental patients and their values so that they can provide the services required to leave their customers satisfied. Below are some common patient values to go over.
Care and respect
This is true in all aspects of life. All patients value a caring dentist who is respectful, has excellent listening skills and does not judge or blame them for their oral condition. They want to be treated 'as a person' and not 'as a patient.' Patients love reassurance and support during every hospital visit, as they are on the road to recovery. A dedicated team of dentists helps patients manage their oral health better, enabling them to have a positive outlook toward their oral health and register profound results.
High level of professionalism by dental health providers
Patients value dentists who are experienced and well knowledgeable in their field. They want to know that every treatment they sign up for will be a success. Patients will likely consider a dentist's years of experience, the number of successful treatments they have carried out, and patient reviews before settling for them. In an age of technology, reviews will consume the share bulk of this research. Over 80% of buyers today, look online to find reviews about their next purchase, restaurant or services.
One crucial aspect of a good dentist is the ability to present a patient with all the information they need to know concisely, to enable them to make an informed decision.
Dentists who lay out all the preventive options
As a patient, you want to know that your dentists can provide you with optimal dental care without intrusive procedures. Patients value dentists who offer a precautionary approach to their service and educate them on how to maintain good oral hygiene. The dentists should prioritize preventive as opposed to invasive techniques whenever possible.
The study by BMC Health Service proved that preventative care is more effective in minimizing the recurrence of dental cavities in patients. Such preventative measures include brushing with toothpaste that has high fluoride concentration and following specific dietary advice.
Same day services                           
For technical dental procedures such as tooth implants, there is nothing more exciting for a patient than watching their new tooth come alive in a day. Most patients value convenience, and that is why a same day dentist will always win compared to a dentist whose services are more prolonged. One day dental services are the new norm and patients will likely consider promptness when they are thinking of their need for dental services.
Confidentiality
All medical records which pertain to a patient, including their medical history, treatments, and tests need to be confidential. The modes of gathering, storing, and communicating information also must protect a patient's privacy.
In addition, patients want to be treated in a healthy, clean, and safe environment. A dentist should have adequate facilities which are in good condition, highly trained staff who follow all safety protocols, and health insurance. Dental care experiences are crucial, and dental professionals must understand and meet their patient's needs.