3 Tips to Lose Weight withoutDieting
Not only you hate the word dieting, most of the people do who love eating. Nobody wants to starve and the word dieting doesn't mean that you have to starve when you are willing to lose weight. By dieting means you have to consume a balanced diet. A proper diet, which will not increase the fat deposits in your body; it will also provide you all the necessary nutrients. People also hate dieting because they think they have to follow a strict diet plan. When you diet you don't need to feel deprived or stay away from anything, which you love to eat.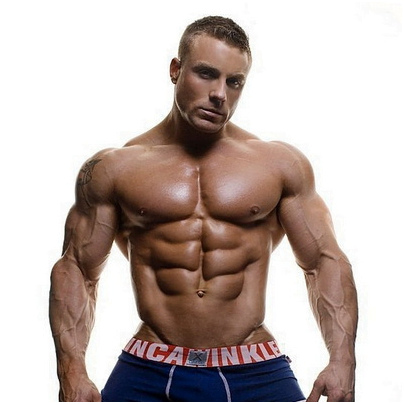 The apprehension and fear with the word dieting is prevailing, but it also gets vanished when they come to know that they can lose weight even if they don't diet. When I tell them that you can do this in an easy-going manner, they bombard me with several questions like, is it really possible? Do we need to stay away from their favorite foods while following the diet plan? I tell them to do simple changes in their lifestyle and achieve your desired body weight.
Here are three strategies to help you lose unwanted fat and get awesome results.
You Just need to Eat Slowly
You may have heard about this strategy and this is the reason why you may not believe in it in the beginning, but when you will incorporate it into your eating pattern, you will be flabbergasted to see the results. People don't believe and they argue that how come eating slowly can bring weight loss results. People who think that it cannot bring proper results must read the complete article to understand it.
When we eat our food, it takes our body to send signals to your mind about the intake of the food. This process takes around 20 minutes and then you will feel full. This is a long duration because nowadays people eat fast and they finish within 10 to 15 minutes. When you are eating, you can eat the double or triple amount of your food you require if you eat fast. This is the reason why health experts advise to eat slowly and drink a glass of water before every meal; this will also help you eat less.
Don't Eat If You Are Not Hungry
When we meet our friends we eat even if we are not feeling hungry. When we are getting bored we watch TV and eat snacks. Moreover, after finishing your meal you keep on eating small things while sitting on the table. Make sure to eat only when you are feeling hungry. The reason for the increase in body weight is people eat more for pleasure and entertainment purpose rather than for sustenance.
Eat a Small Portion Sizes
In the beginning you may find it difficult to cut down your portion sizes. But if you start eating slowly and stop eating when you are around 80% full, then within a couple of weeks you will cultivate the habit of eating less and your stomach will also get shrunken. After some time you will feel satisfied with the same small portion size you are consuming and this is to help you lose unwanted fat.