4 Best Home Gym Investments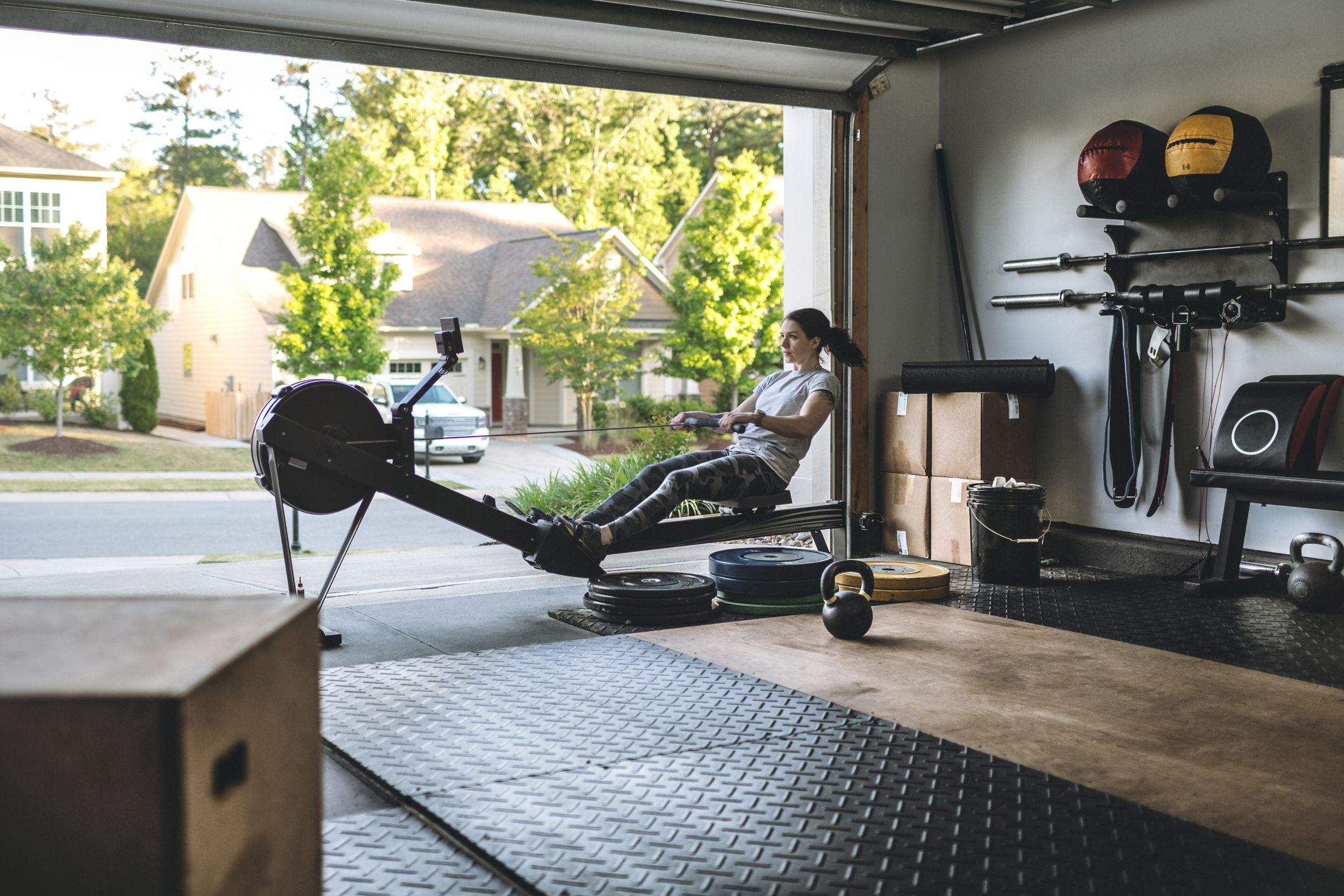 One of the most common reasons for giving up a regular workout routine is getting to the gym in the first place. In fact, surveys have found that many people quit going because of an inconvenient location and the opportunity to exercise somewhere else for free. With a home gym, you don't have to worry about driving somewhere to exercise, increasing the odds that you'll get more workouts in, and once it's set up, there's no cost to worry about either.
Of course, a home gym does require some investment as you'll need the proper equipment, but over the long haul, you can save a significant amount of money, with these investments the best you can make.
A Quality Cardio Machine
If you have the space, a treadmill can be the perfect piece of cardio equipment to have at home. You don't want to go cheap as you're likely to pay more in the end, as low-priced treadmills usually mean breakdowns and expensive repairs. Look for durability, investing in something with strong reviews when it comes to longevity for a solid return on investment. The Nordic Track
T 6.5s Treadmill fits the bill as one of the more affordable with thousands of 5-star reviews and comes with all the desirable features like the ability to incline and a maximum speed of 10 miles per hour for speed demons.
Dumbbells
Weight training is a must, and dumbbells are one of the most important purchases for any home gym. They range from very light to very heavy and come in a wide variety of shapes, sizes, and materials. Fixed weights are usually sold in pairs and best for those just starting to lift weights or plan to focus on one area of the body. If you want various fixed weight sizes, you'll want to think about where you'll store them. Adjustable weights can save space and money as you'll get the variety without buying multiple sets. They use a dial system that allows you to adjust the amount of weight on each dumbbell.
Pull-Up Bar
A pull-up bar is an inexpensive investment that can help you make big fitness strides. If it's been a while since you've done a pull-up, you'll probably be surprised to find out just how challenging it is. Most people can't perform more than two in a row without their arms giving out. All you have to do is set the bar up in a doorway – in fact, it doesn't have to be in your specific home gym space, place it in any doorway you use frequently and then do as many pull-ups as you can every time you walk through.
Cold Therapy
Recovery is key when it comes to reaching those fitness goals. It allows time for the body to heal, resulting in better performance while lowering the risk of potential injury. Cold therapy, such as an ice bath which has become extremely popular among pro athletes and many others trying to reach their fitness goals, is the practice of sitting in water between 50 and 59 degrees Fahrenheit. It's something that's been around for centuries, but more recent adaptations include cold water immersion therapy sessions and even an ice plunge that you can do with your own ice barrel right at home.