Boost Your Confidence With A Healthier Smile
Confidence is the key to every kind of success in life, so when we feel great, we get great results as well, whether that be in our relationships or in the workplace. We all know that confidence in the way we look creates confidence in other areas too, and that's especially true when it comes to that most visible sign of our emotions – our smile. When we enjoy excellent oral health, we feel on top of the world and can show it with a wide, bright smile; that's the philosophy of the Aesthetic Dental & Specialty Center in Santa Clarita, and they provide a comprehensive range of dental solutions that give you a healthier smile year after year.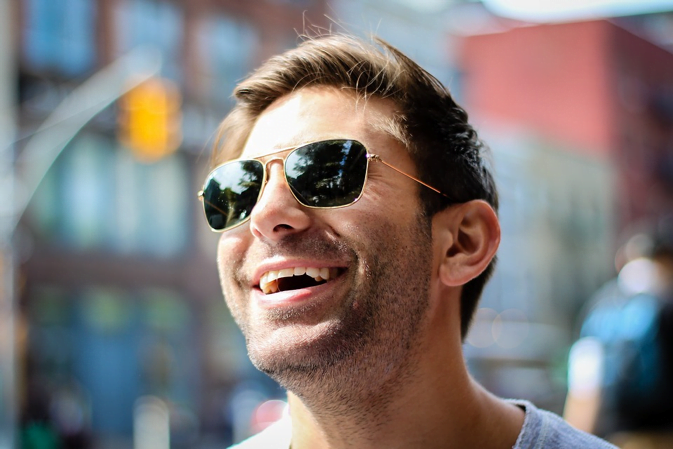 A Hollywood Smile
Have you noticed that Hollywood stars always have gleaming, white smiles? Well, the good news is that you can have your very own superstar smile, even if you aren't a star of the big screen. One of the keys, of course, is to have a good oral hygiene routine incorporating effective brushing and flossing. The Aesthetic Dental & Specialty Center can give your teeth a little extra help, however, with their expert teeth whitening services. This treatment can reverse the effects of food or tobacco stains and brighten teeth that are naturally a darker color than the average. Everyone has a different natural tooth color, but today you don't have to stick with what your genes have given you.
Porcelain Veneers For Smile Perfection
Tooth whitening can be highly effective, but it's not suitable for everyone; those in pregnancy, for example, can't have the treatment. A popular alternative available at your specialist dentist in Santa Clarita is the application of porcelain veneers. Veneers are designed for each individual patient, so you can be sure that they'll be a perfect fit. They look completely natural and yet are flawlessly white, meaning that you can have the smile you've always dreamt of. Porcelain veneers are also a great choice for people who have chipped or cracked teeth.
A Better Alignment
It's great to have white teeth and a gleaming smile, but it's also important that your teeth are in the correct alignment to each other, and this is also important to your overall dental health. Braces can help you achieve this, and they're not only for children. Brace technology, the science of orthodontics, has come a long way in recent years, and there's now a wide variety to choose from, so you can find braces that match your style and personality. You can even select tooth colored braces which are almost invisible, so you can gain all the benefits without any of the perceived drawbacks.
The Aesthetic Dental & Specialty Center are the experts in cosmetic dentistry in Santa Clarita, California but they also undertake general dental procedures from root canal therapy to oral surgery and dental implantology, providing a full dental service at their luxurious, state of the art premises. Enjoying better oral health and a great smile can be much more affordable than you think, and as it boosts your confidence it can bring with it benefits that will be noticed by you and by those you love.