Dental Wizadry: 4 Modern Tools and Techniques Behind the Magic of Todays Denistry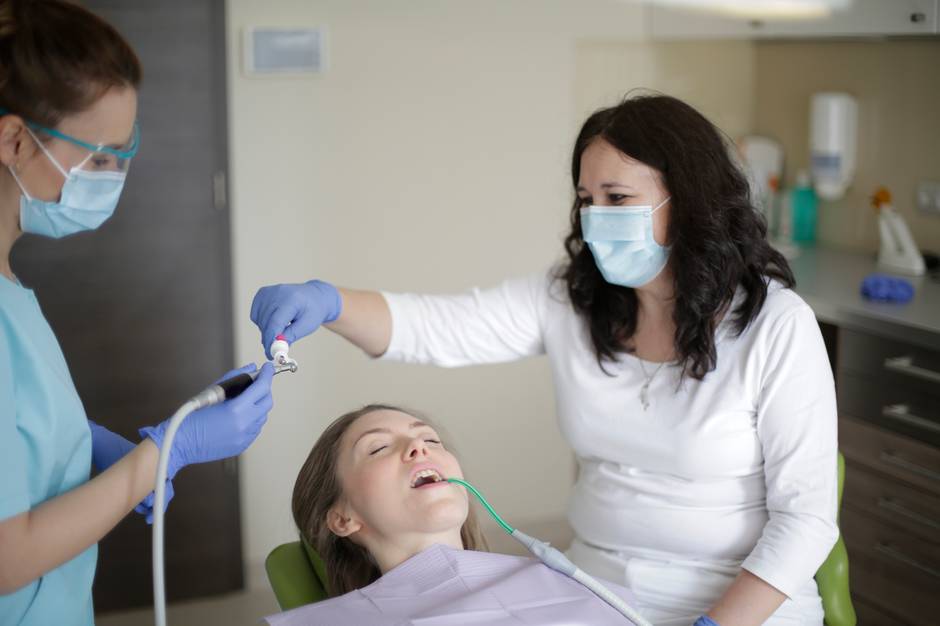 Dental professionals understand the importance of comfortably and precisely navigating inside the dark, compact confines of a patient's mouth to clean, treat, or diagnose any issues. From closely examining the area for early tooth decay, gum disease, cracked, broken, loose, or missing teeth to repairing or replacing any problem areas while remaining alert for potential pain or panic the patient may be experiencing.
Fortunately for everyone, the days of using bulky mirrors with ineffective, clumsy lighting, hard-to-hold instruments, and dental drills that could double as jackhammers are over. Below are four modern dental tools and techniques that have made taking care of our oral health much more manageable.
Fiber Optic Lighting – A Better View
Today's dental practitioners have access to a wide variety of quality, state-of-the-art tools of the trade that enable them to illuminate and reach difficult areas quickly and effectively with sleek high-tech devices such as the fiber optic handpiece coupler.
Fiber optic lighting on the ergonomic handpiece works by shining an intense light beam directly onto the tooth, thus enhancing the view of the area using transillumination for great focus and precision in detecting defects. Using this tool can also reduce or eliminate some X-rays.
Intraoral Cameras – More Accurate Images
Intraoral cameras are convenient modern devices that help dentists clearly illustrate areas of concern to the patient by taking digital photos and displaying them on a computer screen. This instrument effectively assists the dentist in showing the patient the condition of their teeth and gums and exposing any problematic areas. Dentists can confidently discuss treatment options when needed as both parties can see the same images.
Sedation Therapy – Calming Nerves
Sedation therapy is an effective and safe relaxation method dental professionals use to calm anxious patients before a procedure. Various techniques can be used, including certain anti-anxiety medications, nitrous oxide (laughing gas), and I-V sedation therapy. Your dentist will determine the best possible option for you based on your medical history and individual needs.
Air Abrasion – A Quieter Dentist Drill
Air abrasion is an exciting and evolving technology that offers an alternative to the dreaded sound of a dentist's drill. This method utilizes a pressurized targeted stream of abrasive powder to blast away stains and discoloration from teeth or prepare the surface for bonding materials and remove any decay and many other procedures.
With these medical advances and technologies, there's never been a better time to take charge of your oral health.