Highlight On Fabletics You Need To Know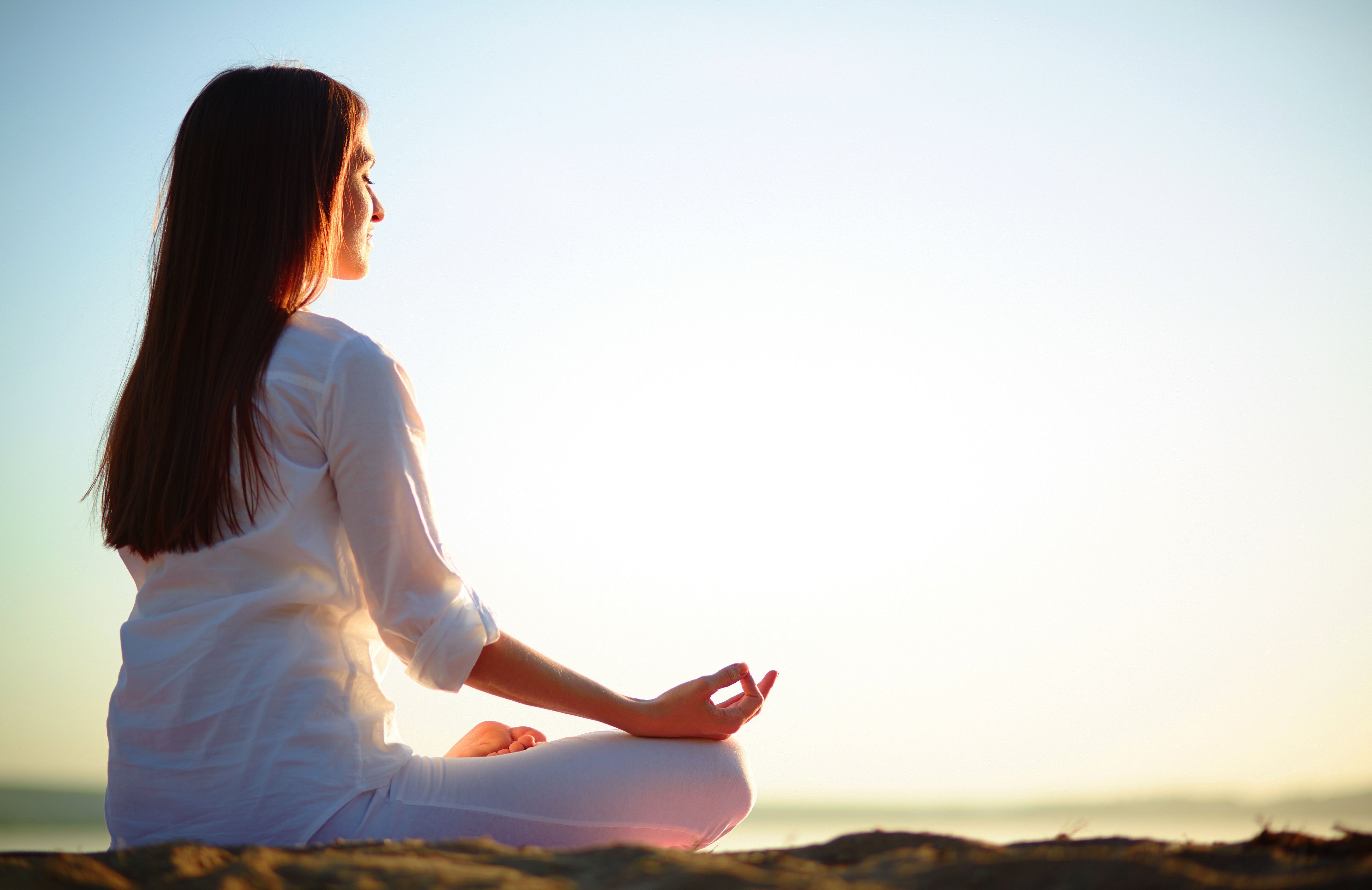 If you are among the women that loveyoga practice with fitting yoga wear, it is important that you know about Fabletics. This is a company that is popular due to their claim to make high-performance yoga and other athletic wears available to women. They are providing this wears at reasonable and reduced price. The truth is that it is not always easy to search for high-performance athletic wear. You can easily fall victim of getting the particular wear that will not give you freedom and comfort you need for your yoga practice. That is why the abovementioned company is promising to make it very easy and simple for women athletes to get suitable, comfortable and high-performance wear at affordable rate.
The Truth about Fabletics You Must Know
 This company is co-founded by Kate Hudson a popular actress. The company is claiming to provide women with same quality sport wears they can get from LululemonAthletica. They promised to provide the quality fitness wear at lower rate unlike the price of the same wears sold at LululemonAtheletica. They are currently providing the following:
Tops,
Sport bras
Tanks
Tees
Hoodies
Pants
Leggings
And others.
 Another point about this company is that they normally provide client opportunity to enjoy personalized shopping experience in their platform. More so, there is VIP membership with lots of perks associated with it.
How to Start Getting Athletics Wears From Fabletics
Before you will stand chance of receiving suggestions on the best fitting athletics wears you need from Fabletics, you must open an account with them. The account opening is completely free and you will be required to answer few questions. The quiz will be in some areas like your lifestyle and fashion personality. Your answer to this quiz will make it easy for a stylist working with the company to suggest possible wear that will match your yoga exercise or other athletics. Then, you will decide to make your purchase whenever you want. On the other hand, you can choose to sign up as VIP member and the company will send you customized and well corresponding outfit on the first day of every month.
Points to Note on Fabletics Pricing
Just as it has been said earlier, signing up on Fableticsis completely free. More so, the company has claimed to sell most of their outfits starting from $49.95. Nevertheless, you should know that your credit card will be deducted by $49.95 if you forgot to sign up from first to 5th of every month and skip the month. That means you must ensure that you skip any month you think you do not need new outfit from the company before signing up with them. The charged amount will be available for you to use as credit in your next purchase.
What You Must Know about Fabletics Return Policy
Indeed, according to the company, there is regular shipping for all clients that purchased wears up to $49.95 free of charge. On the return policy, Fabletics added 30-day return policy on any wear that is still new, not used and with original tag on it. But, the only thing is that there will be $5.95 charge on each return which the company called restocking fee for any returned item.