JEFF ARONIN ON THE INCREASING ROLE OF MID-SIZE COMPANIES IN HEALTHCARE INNOVATION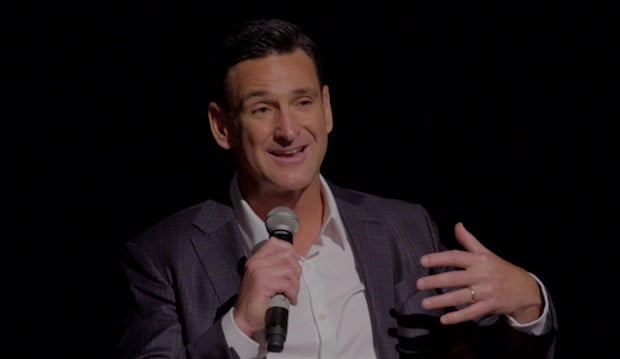 In 2018, the FDA approved 59 new drugs – a record – with a majority directed at rare or orphan diseases. Notably, 39 of those 59 approvals were earned by companies outside the pharmaceutical industry's Top 30.
Jeff Aronin, Chairman and CEO of Paragon Biosciences, believes that future drug discovery and development will increasingly rely on the contributions of mid-size companies.
Speaking at July's Chicago Innovation Summit, Jeff Aronin described the revolutionary change going on in his industry. "Innovation is taking place now at mid-sized companies."Meanwhile, the large pharmaceutical companies are often reliant on the revenue streams of the comparatively few 'blockbuster' drugs that treat the most common diseases.
Jeff Aronin added advancements in artificial intelligence (AI) and gene therapies will be the source of much of that innovation. "The discovery of the genome, (advancements in) supercomputers and artificial intelligence…I'm really excited. Drug discovery is changing," Aronin explained. "We're going to be able to do a lot of different things we could never do before."
Paragon Biosciencesis a life science innovator that invests in, builds, and advises bioscience companies focused on unmet patient needs. At present, Paragon supports seven independent bioscience companies focused mainly on complex and sometimes rare diseases.
In the United States, there are nearly 7,000 diseases with no FDA-approved treatments that affect nearly 30 million people nationwide.