Nutritious Eating Habits For Sensory Processing Disorder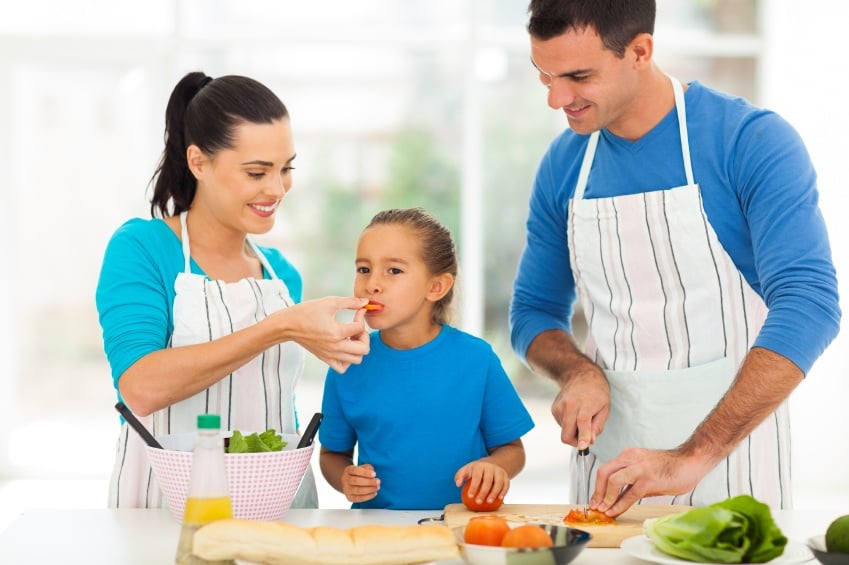 Sensory processing disorder (SPD) can make many daily tasks very difficult. Mealtimes, especially, can be particularly stressful when you process sensory input differently than most people. Because of this, it can be hard to find the right nutrition. It can be helpful to have some tricks up your sleeve to help make sure your body is getting what it needs.
See A Nutritionist
A nutritionist is someone that can help you come up with a personalized nutrition plan Shreveport LA that is designed to help you get the proper sustenance. It is a good idea to seek out a nutritionist that specializes in working with individuals who have sensory difficulties and is able to work with you regarding your limitations.
Eat What You Can
Eating "junk" food is better than not eating food at all. Your body needs things like carbs, sugars, and fats in order to function. While high quantities of processed or sugary foods can have negative side effects such as sugar crashes, stomachaches, and headaches, they do still give your body fuel for a short while and are good to eat when nothing else agrees with you.
Snack
Oftentimes, sensory issues can make eating one big meal seem daunting. Eating several snacks throughout the day can help make eating seem a little bit easier. Snacking on meal components can help make sure that you are getting proper nutrients. If it is easier for you to eat a disassembled sandwich, it is perfectly acceptable to do so.
There are all kinds of ways to navigate mealtime when you have sensory difficulties. The key is to remember that everyone is different, and your sensory needs are valid. Don't try to force yourself to eat food that makes you gag. Have patience with yourself. Your relationship with food is unique and personal, and something that should be celebrated.