An Overview of Cosmetic Dentistry
Cosmetic dentistry is a branch of dentistry that's focused on helping people to improve their smile. Cosmetic dental procedures are typically elective, which means that they're not done for medical reasons. However, many cosmetic dental procedures also have restorative benefits. 
This article will list some of the most common types of cosmetic dentistry in Melbourne and detail the benefits that can be enjoyed.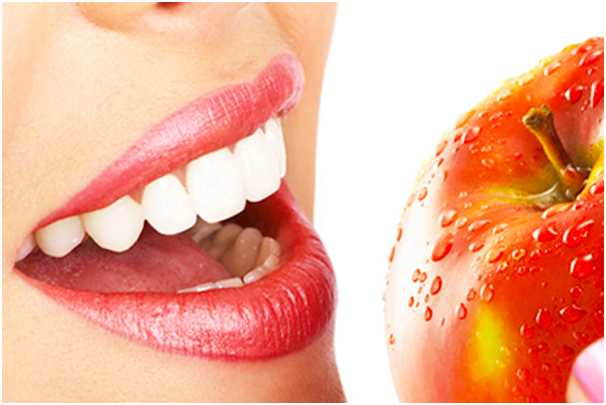 Types of Cosmetic Dentistry
Common types of cosmetic dentistry include:
Teeth Whitening 
Teeth whitening is a relatively simple and inexpensive way to improve your smile, especially if you've developed stains on your teeth as the result of ageing or eating certain foods. Teeth whitening can remove stains from your teeth and restore the whiteness of your smile. 
In-office teeth whitening is available that can provide immediate results, oryou can choose to whiten your teeth at home. With at-home whitening, your dentist will take an impression of your teeth and create a tray. You will also be given a bleaching gel. You'll need to apply the bleaching gel to the tray and wear it overnight. Most people notice a significant difference within one to two weeks. 
Dental Crowns 
A dental crown is a restoration that's placed over the entire tooth. Also known as a cap, a crownisoften used on severely damaged or decayed teeth. They can be made out of metal, ceramic, resin or porcelain fused to metal. 
Dental Implants 
Dental implants are used to replace missing teeth. A dental implant is a titanium screw that's designed to anchor a crown. The dentist will have to wait for the implant to fuse with the jawbone, which can take several months. After that, the crown can be placed. Dental implants look natural and can last for many years, making them a popular type of cosmetic dentistry in Melbourne.
Dental Veneers 
Dental veneers are thin restorations that are made out of resin or porcelain. Veneers are often used because they can instantly improve a person's smile, helping to fix gaps, discolouration and chips. 
Composite Bonding 
Composite bonding can be used to repair discoloured, damaged or decayed teeth. It involves the dentist bonding a material to the tooth that resembles its natural colour. Before this,the decayed portion of the tooth is removed.
Inlays and Onlays 
Inlays and onlays are often referred to as indirect fillings. Inlays and onlays are different from traditional fillings as they have to be made in a laboratory. An inlay is placed in the centre of a tooth, while an onlay is placed on the outside of a tooth. Inlays and onlays are considered to be good alternatives to crowns,as they allow a person to keep more of their natural tooth. 
The Benefits of Cosmetic Dentistry 
Cosmetic dental procedures can greatly improve your smile by correcting a variety of flaws, helping to contribute to a higher level of confidence and self-esteem.With a dazzling smile, you're sure to feel better about going to reunions, parties and other social events. Some cosmetic dentistry procedures can also help protect teeth from further damage.