Social media and stress fuel crisis on mental health among young girls – Is there a solution?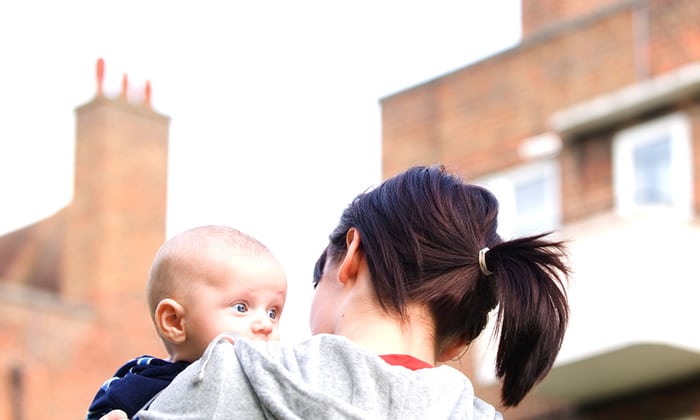 As per recent reports and studies, it is being noted that young women and girls are going through a crisis that is being called 'gathering crisis' within their mental health and this is related to the fight between friends, fears regarding their body image and the pressures that are created by the social media. According to what experts say, rates of anxiety, stress and depression are increasing among the teenage girls and there is being seen a trend of 'deeply worrying' which is far less common among the boys of similar age. They are of the opinion that even the NHS lacks enough resources to handle this issue.
As revealed by new NHS data, the number of times a 17 year old girl was admitted to the hospital due to self-harm has skyrocketed from 10,500 to more than 18,500 since the last decade and this shows a rise of about 70%. On the contrary, this increase among the boys was lower, at around 28%. There are extreme cases of girls self-poisoning themselves, ingesting too much of alcohol, pills and other chemical and harmful substances which shouldn't be eaten. Similarly, the total number of girls who cut themselves quadrupled. Straightaway from 600, it increased to 2500 over a similar time period.
What is the reason behind such mental issues?
The potential main reason is increasing level of dissatisfaction over their own body, low self-esteem and insecurity about the way they appear in front of people. These are the main reasons which seem to drive up the unanticipated levels of mental diseases among young girls. For treating such issues, there is an online mental health counseling resource which provides you with the best health counselors who can solve your issues and bless you with a rejuvenated life.
Besides this, there is also an increasing crisis among the mental health of young adults and children as well. Since the last few years, emotional issues among young girls have been worryingly and significantly rising since the last few years. Large numbers of studies reveal that mental health issues have been increasing among both girls and boys (however more among girls) over the last 5 years and this has somehow coincided with the period during which the young became engaged in the social media.
A government-funded research showed that one among four girls of the age of 14 and 9% of the boys of the same age are all occupied with different weird kinds of negative emotions which include self-hatred, loneliness and depression due to feeling unloved. Such feelings need to be treated among women so that the fatality rates can be reduced.
Therefore, if you're someone who has been worried about the mental crisis among young girls and boys, you should immediately seek help of the online resources which offer e-counseling from expert therapists.