Strength and conditioning for better boxing
Strength and conditioning exercises are becoming more and more popular in boxing nowadays. If you have ever seen a boxing match you must have seen the explosiveness of the boxer punches and their techniques to knock down their opponents over 8 to 15 rounds in that bout that's why boxers have to practice a lot in order to develop their endurance by practicing both resistance and endurance training which is required to win in combat. So if you really need to become an outstanding boxer and have to maintain your fitness you have to practice strength and conditioning exercises, but if you only need to improve your conditioning you should only practice cardiovascular exercises. Some of these conditioning exercises include weight lifting,  and others involve lifting a certain piece of equipment.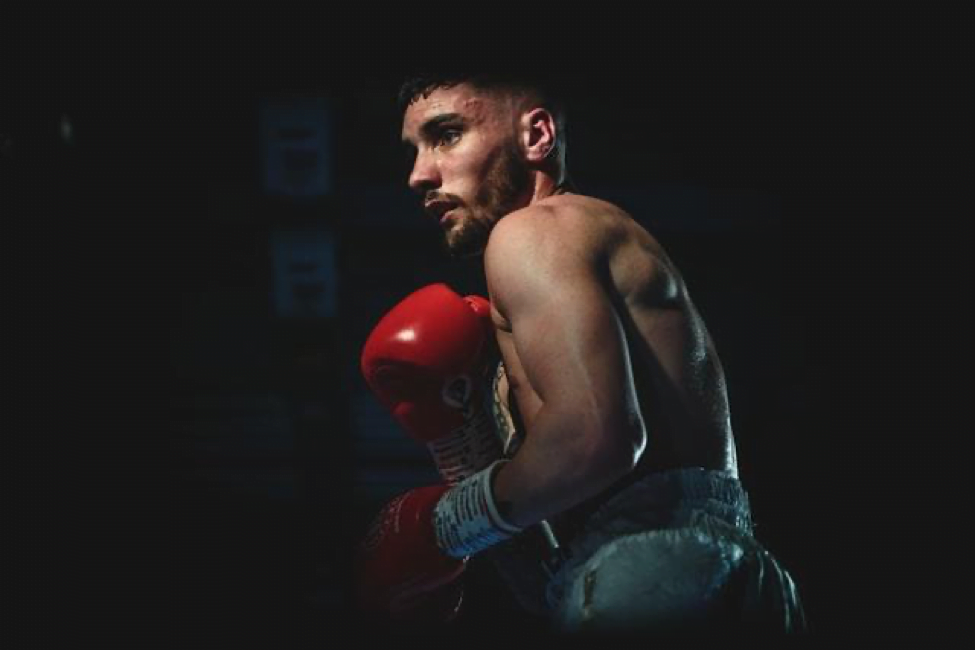 Boxing strength training and conditioning
Strength training helps you to run fast in order to make your muscles get stronger. This will ultimately help you to throw punches with full explosiveness and also increase your punching power. Other than that conditioning determines how long your body can run even if it gets too tired and also determines how long you can perform your boxing workout, even if your body gets too exerted. So this is the main difference between strength and body conditioning. Training as a boxer is very much important to get physically strong and fit.
Boxing is the type of martial arts that includes strength, speed, and endurance which get improved if you continue your training sessions, and surely there is a process through which you can easily become stronger, can increase your body endurance, can become faster and you become skilled in putting all of your boxing skills in combat and that process is practicing strength training exercises. Other than that if you are searching for the best quality boxing gym accessories I would strongly recommend you shop it from elite sports. Elite sports BJJ rash guards are available in the best quality that is stretchable, and sweat-absorbent leaving your skin feeling dry.
Staring up with warm-ups
To become an effective fighter in boxing you need to develop a strong base for that you need to focus on your fitness first, and after that, you have to work out on improving the power of your punches. Also, you need to understand this strategy that you become fit and strong slowly, overtraining and intense workout can only lead you in injuries only so avoid taking a big start initially.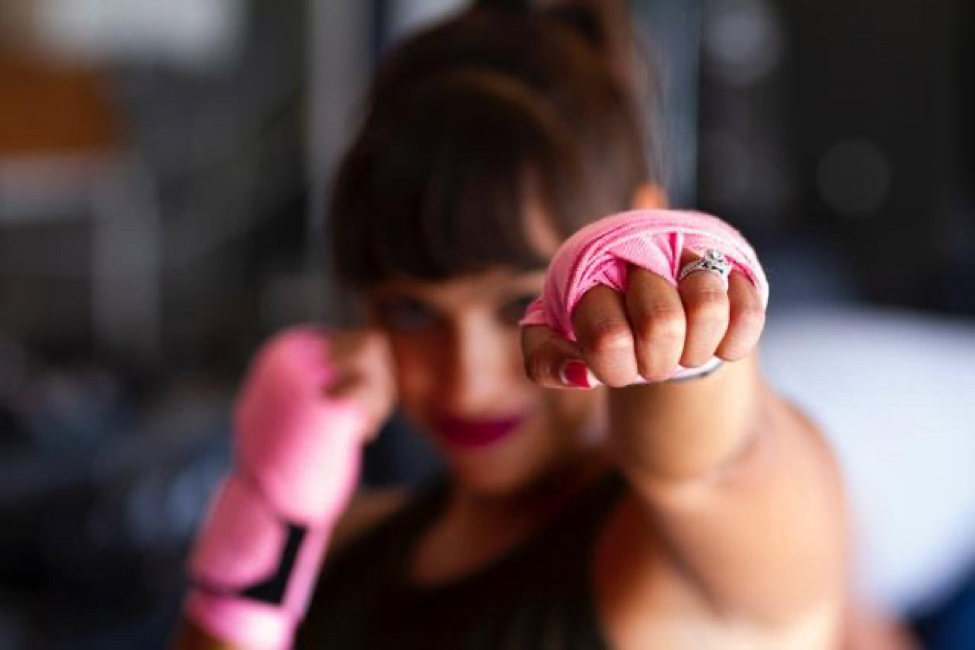 I would strongly recommend every boxer not to skip your warm-ups, as warm-ups help you from various injuries and you can get maximum from your workout if you perform warm-ups before doing an intense workout. You can start with stretching as warm-ups before your aerobic exercises, static stretching can also be used to cool down which will ultimately help you to maintain your body flexibility and prevent your body from several injuries too. You can also make the start of your warm-ups by practicing rhythmic drills, you can perform these drills anywhere you want with no equipment. Besides that, if you want to shop for your gym outfits I would honestly recommend you shop it from elite sports, as elite sports don't compromise the quality of products and their aim is to provide the best quality gym outfits and other accessories. Elite sports BJJ no gi shorts are available at cheap and affordable prices with the best quality which no one can resist.
Strength training regimen
The strength training regimen includes the focus on muscles of our body which involves glutes, abdominal muscles, and thigh muscles also including chest and shoulders muscles as well. So strength training exercises include bench press, squats, lunges, deadlifts and also training with weights helps to develop your muscle size. Exercises like shoulder press, pull-ups, and crunches are also included in this exercise.
Which is the best way for conditioning up your body
One of the best ways for conditioning your body is through running. The distance of running for common boxers comprises a distance of 200, 400, and 800km. So yes, surely you can boost up your condition power through running.
So, strength training can help you a lot in losing weight and burning calories, increase your metabolism, and also improve the quality of your life. And if you really want to become an outstanding boxer you need to practice strength and conditioning exercise before getting into the boxing ring.