What Is Hospice Designed to Address?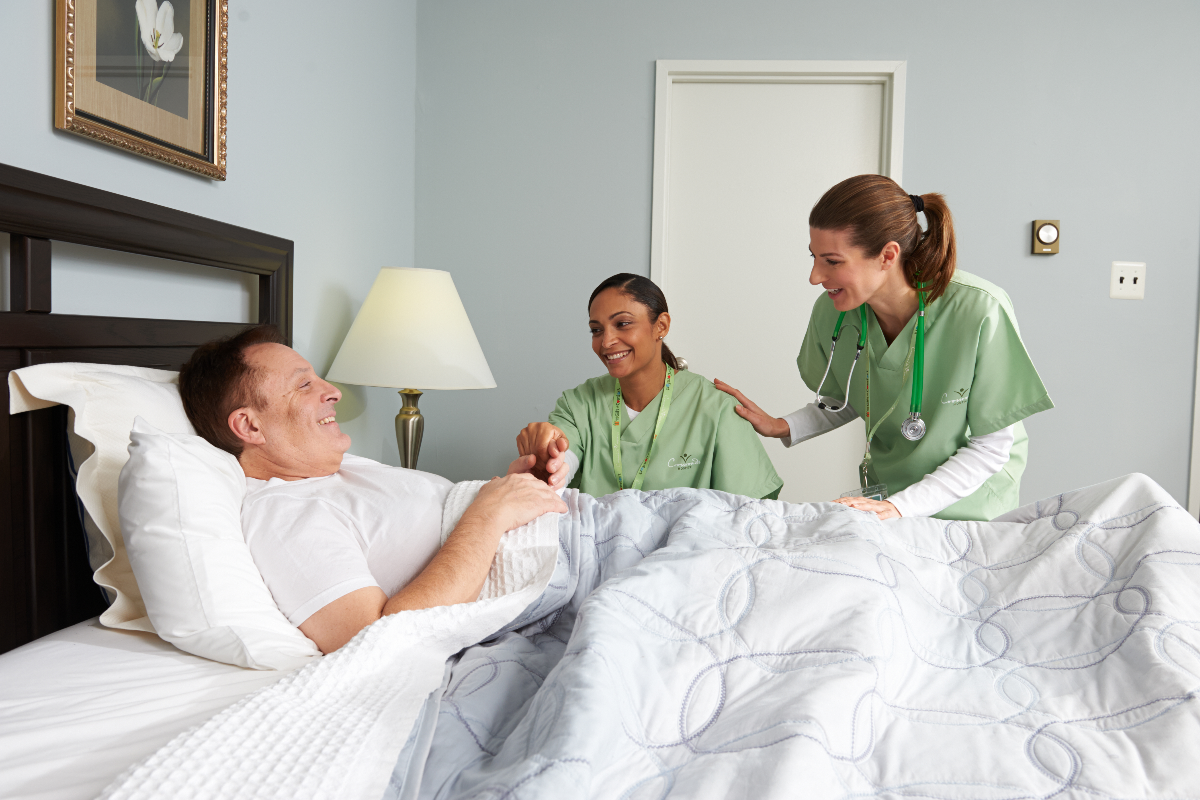 While some believe that choosing hospice means giving up hope, the reality proves otherwise. It actually promotes dignity, relieves suffering, and can facilitate closure for the patient and their families. Hospice isn't just a treatment for those facing a terminal illness, it's a philosophy of care to support patients physically and emotionally to ease pain, discomfort, and distress.
In 2018, over 1.5 million Medicare beneficiaries received hospice care according to the National Hospice and Palliative Care Organization (NHPCO), but it's not just the elderly that receive this care. People of all ages can benefit from hospice, including children who can receive care through pediatric hospice in Maryland or any state in which they live.
Hospice is designed to address many things, including these. 
A Comprehensive Plan Involving a Team of Medical Professionals
Hospice is designed to provide a comprehensive plan involving a team of medical professionals who work together to address all aspects of the patient's illness, physical, emotional, and/or spiritual, with a focus on reducing pain and discomfort. That often includes doctors, nurses, home health aides, counselors, social workers, clergy, and volunteers specifically trained in hospice. 
Pain Relief
Many terminal illnesses, such as cancer, can be very painful, with pain increasing as each stage progresses. One of the biggest benefits for patients who are suffering is providing relief of pain through hospice. By staying at a hospice facility, the patient can access specialists who can ensure their pain is reduced.
Emotional Support for the Patient and Their Families
Terminal illnesses are difficult to deal with, not only physically but emotionally. It takes a toll on the patient and their family members too. Guidance and support are a very important part of hospice care to help everyone involved deal with the range of emotions that typically come up during this time. Social workers can provide assistance with end-of-life planning and with residential transitions, if necessary. There will be clergy for support and guidance, along with other professionals who can answer questions from doctors and nurses to financial planners. Hospice also offers family grief and bereavement counseling after their loved one has passed to help with tasks, such as funeral arrangements.
Dignity and Respecting a Patient's Wishes
Hospice allows patients to die with dignity. They won't have to be continually poked and prodded, hooked up to loud machines, or undergo invasive procedures. Respecting the patient's wishes is another critical element of hospice care. The hospice team addresses the emotional, spiritual, and physical pain so patients and loved ones can spend time on the things most important to them instead of dealing with extensive hospital procedures and red tape. 
A Comforting Environment
While hospice care can be provided in a hospital or nursing home, it can also be provided in a hospice facility or the patient's home. The focus is finding a place that will be as comfortable as possible, calm, quiet, and different from the stressful noise and chaos of a hospital. Hospice can come to the patient wherever "home" is.