Waiakea Water & Other Companies Being Eco and Ethically Conscious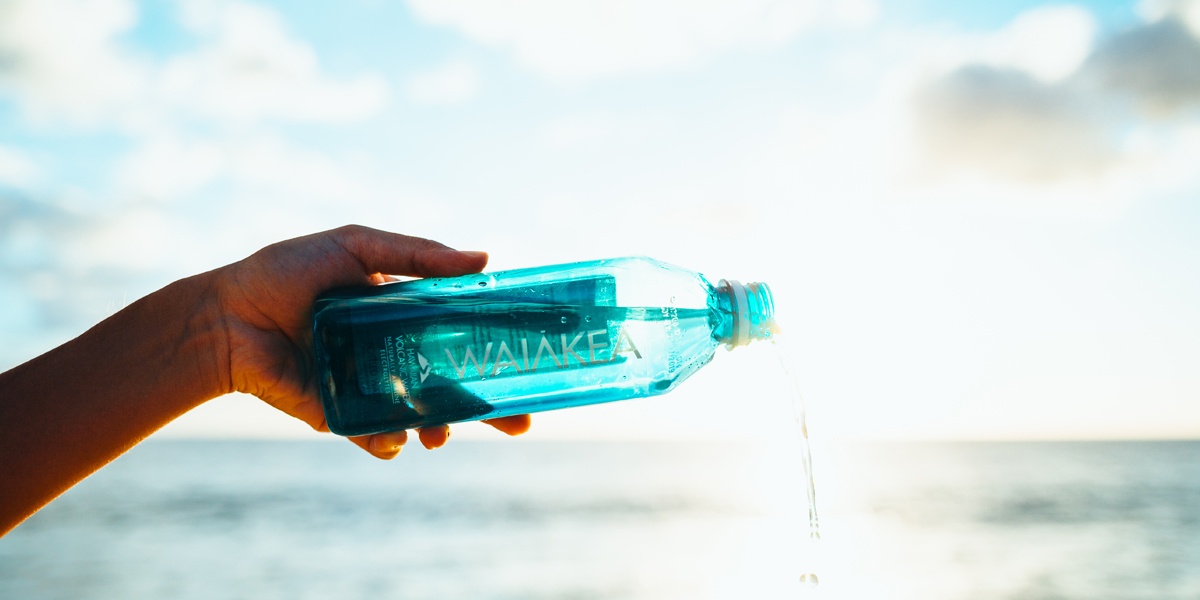 Your money should mean something, and your purchases should match your heart. This is something you can do by supporting companies that align with your ideas and how much you care about this world and its people. The following companies are eco and ethically conscious.
TOMS
TOMS is another company worth a second look. This company promised to donate a pair of shoes to a child in need whenever someone purchased their shoes. The founder visited a place in Argentina and saw many children growing up without shoes, and that is what gave him this idea.
The company has been a success, and it has also done a lot to help many communities in need. The company not only donates shoes, it now donates medical services and clean water. The company's shoes and boxes were all made using sustainable ingredients making TOMS a great choice.
Patagonia
Those who love the outdoors and want to make sure the items you purchase are eco-conscious may want to choose Patagonia. Here is a company that cares about its products and cares for people.
They have built a number of repair centers to fix their items. Each center was designed to reduce the need to buy more items. The company has also made it a point to be as transparent as possible so that all customers feel like they can trust this company.
Beyond Meat
Out of all the things that could be hurting the environment like vehicles, the meat industry is one of the greatest offenders. Not only does the concentration of cows create much waste, but transporting meat throughout the country requires thousands of gallons of gasoline.
Beyond Meat decided to change things around by introducing vegan burgers that are absolutely divine. It should also be pointed out that you are going to be eating a lot more vegetables than meat from this moment on, and that is a good thing. You know that eating too much meat is not generally good for the body, so this is a step forward.
Lush Fresh
Lush Fresh handmade cosmetics has finally arrived to clean up the beauty industry. Many people know that cosmetics contain all sorts of chemicals. These chemicals were tested on animals at times and may not be great for people.
This company only offers all-natural products, such as bath and body products. They have shampoos with ingredients you can pronounce. You are also going to find fragrances, massage bars, and many more green products. You no longer have to feel guilty for supporting a company that is selling things you don't agree with.
Hopefully, you enjoy the products from these companies, and that this is just the beginning. It is important to allow your wallet to speak for your heart. Support companies that do things the way you want them to.
Waiakea Water
Waiakea volcanic water comes from a natural spring near the Mauna Loa volcano. The water needs no filtering since it was filtered through volcanic rock that enriches the water. Those who want naturally alkaline water should definitely consider this option.
This company also takes environmentally conscious to the next level. For one, the company only uses 100 percent RPET packaging and practices eco-friendliness in different ways, which is part of the reason it was awarded with the CarbonNeutral. If you really want to make sure you support a company that cares, then this is one to choose.