You should do Crossfit Because of These Celebrities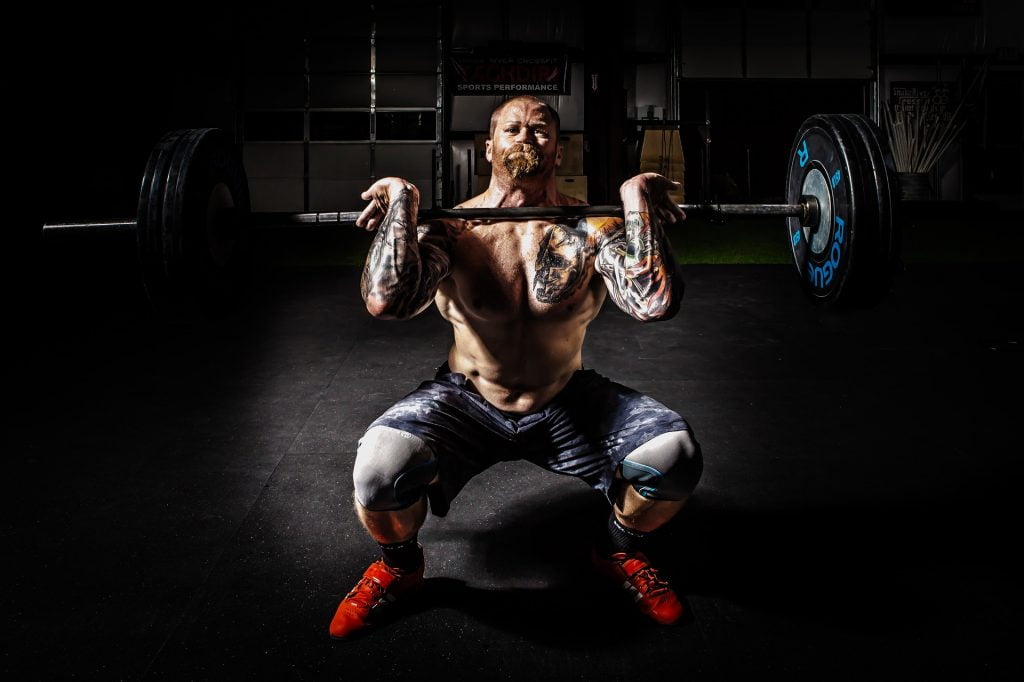 CrossFit isn't one of those fad workout plans that you see for a few months and then it disappears. It actually works and will be around for a long time to come. It's not just advanced athletes that love the CrossFit routine, but celebrities are hooked as well. Maybe if you join a CrossFit gym in West Hollywood, you'll just so happen to workout next to one of them.
Jessica Biel
If Jessica's body doesn't speak for itself then nothing will. Biel has loved being a part of the CrossFit community for a few years now and attributes most of her fitness levels to the regimes she learns from her Crossfit coaches. She's definitely a strong woman, but is also living proof that CrossFit won't make women bulky. She pairs her CrossFit routine with eating balanced meals and making healthy lifestyle decisions.
Vanessa Hudgens
Known first for being a star on Disney's High School Musical, Hudgens used CrossFit to get in shape for her more recent not-so-Disney movie, Spring Breakers. To get in to perfect bikini body shape, Hudgens took on workouts that included flipping tires, running circuits, tossing ropes, and even working with kettlebells.
Channing Tatum
Did you think Channing Tatum was just born with the body of a God? Named People Magazine Sexiest Man Alive a few years back, Channing Tatum works for his good looks. Channing admitted that, he "likes to be lean…and when he's not training, he gets really round and soft", according to Men's Journal. He says that Crossfit is more fun to him than a workout. Even though it's really tough, he enjoys it.
Matt Damon
Apparently, Matt Damon had to fit in twice as many workouts as the normal CrossFitter in order to prepare for his 2009 movie Invictus. If he can get two done in a day, you can get one (and hope to look half as good as him).
Cameron Diaz
I think you should join CrossFit at multiple gyms just in hopes of running into Cameron Diaz one day. Starring in too many movies to count, all you have to think about is her recent movie Bad Teacher and how great she looked in it. Doesn't that make you want to hit the gym right now?
Bob Harper
Despite his health scare when he went into cardiac arrest while working out, Harper has risen above it and gotten back into the gym. He describes the workouts as some of the toughest he's ever done, and although he's been taking it a little easier than he used to, he has not yet met his match. If you don't know who Bob Harper is, he's the trainer on the show The Biggest Loser. He was quoted saying, "jumping into CrossFit was like jumping into the deep end of a pool. These workouts are so compact."
Jack Osbourne
Jack started his CrossFit journey in 2012 when he was diagnosed with multiple sclerosis. He's hoping that staying fit will offset some of the symptoms and side effects of the disease.
CrossFit is utilized for fun, fitness, lifestyle changes, and being part of a community. Being a part of something bigger than yourself that pushes you to new limits can be invigorating and extremely exciting. These celebrities had nothing but great things to say about the regime and how happy they are that they went down the CrossFit path.