How to Sell Your Life Insurance Policy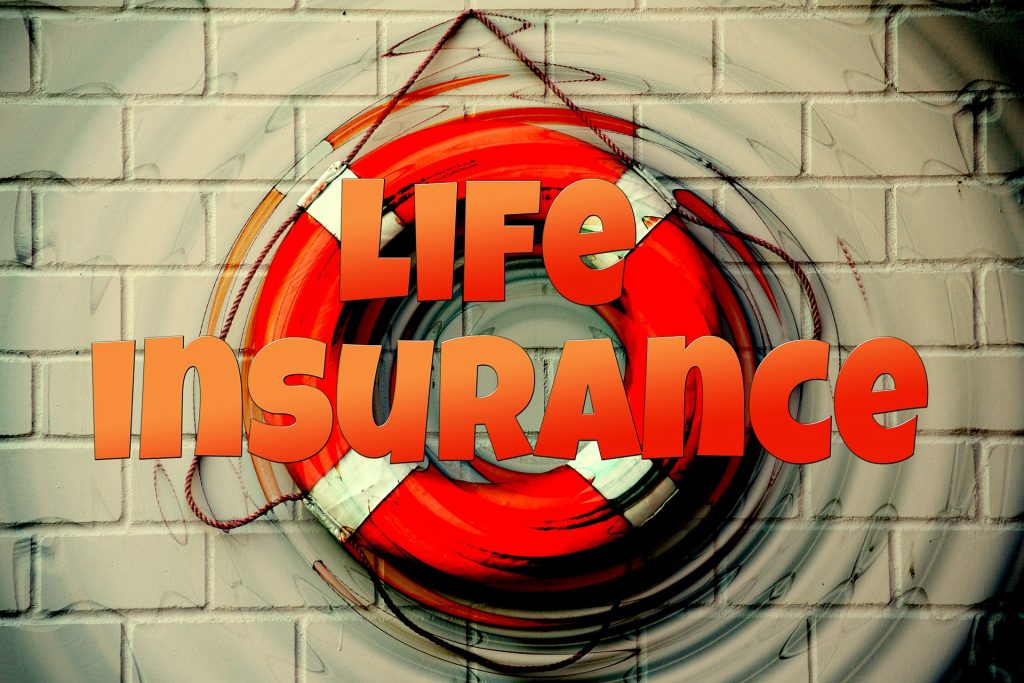 With more and more seniors feeling wary about their ability to retire, it's unsurprising to learn that many are looking for ways to get some extra money out of their investments to stay above water. One often overlooked way to get some extra money, even at an older age, is to sell your life insurance policy.
This type of transaction is called a life settlement, which allows you to cash out your life insurance policy for a sum of money equivalent to its value. What you do with this money is completely up to you, so re-investing it in different stocks and annuities is certainly an option if you'd like to make retirement a little bit less of a strain. Read on if you're wondering just how to go about selling your life insurance policy. 
How to get a life settlement
Selling your life insurance policy is actually a relatively straightforward task. If you're in need of some extra cash or have a relative who is elderly or terminally ill, it's possible that you qualify for the ability to sell your policy. Through websites such as sellmylifeinsurancepolicy.com, you can determine if you policy qualifies by answering a brief questionnaire about your age, policy's value, and health condition.
Generally speaking, you're able to qualify for a life settlement if you're over the age of seventy and in conventionally good health. Additionally, your policy must be valued at or over $100,000 in order for a life settlement to be able to be issued. Once you know if you qualify for a life settlement, you can find a buyer who will pay you for your policy.
Again, this is where life settlement websites can be helpful for walking you through the process. You then get immediate access to the current monetary value of your policy, while the buyer must wait until you pass away and your insurance company issues a payout to get their money.
Why you would want to sell your life insurance policy
Why it may sound strange to sell your life insurance policy as you are getting older, there are actually a variety of factors that may contribute to your decision to sell your policy.
One common reason is because your financial situation requires an extra form of income. More and more retirees are realizing that they don't have as much from Social Security as they expected they would, and that their savings are not able to cover the expenses necessary to maintain their current quality of life.
Another reason you may be interested in selling your life insurance policy is if you no longer have any beneficiaries who need the money. You may also have several life insurance policies and realize that paying premiums on all of your policies is a bit too daunting as you age, so you decide instead to eliminate some of these payments by selling certain policies and only continuing with one. These are all completely legitimate grounds to seek out a life settlement.
Many people are unaware of their ability to sell their life insurance policies if they need it, and yet for a large portion of aging Americans, a life settlement would be the equivalent of winning the lottery. From helping to maintain health care costs as you age to providing you with the retirement nest egg you never could quite save up enough for, there are a host of reasons to consider selling your life insurance policy.
With simple-to-use websites offering the opportunity to determine whether or not you qualify, it's never been easier to claim your funds. If you think you're eligible for a life settlement and are interested in learning more about the process, it never hurts to find a life settlement partner to discuss your options with.